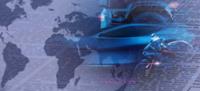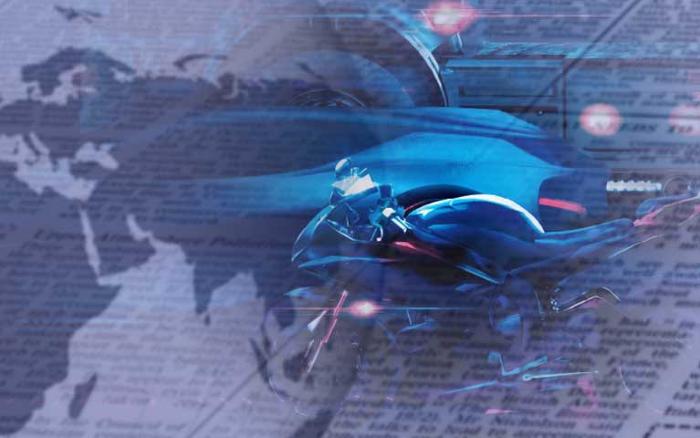 MOTORTEC AUTOMECHANIKA MADRID will participate in the SERCA Congress
At the Palau de la Música in Barcelona, on the 16 October

A MOTORTEC AUTOMECHANIKA MADRID delegation will be at the XXIX Congress of the Grupo Serca, which will be held, under the motto "Symphony of Consolidation", on the 16 October at the Palau de la Música in Barcelona, an iconic Catalan modernist and UNESCO World Heritage building.

Serca, an important reference in the spare parts distribution market, is a benchmark exhibitor at MOTORTEC AUTOMECHANIKA MADRID, where it will have a predominant role in the upcoming edition.
By attending the Serca Congress, which as its motto states, this year is focusing on the consolidation of companies in the developing automotive auxiliary industry, MOTORTEC AUTOMECHANIKA MADRID is joining this trend and offering its support to the industry in its development.
Therefore, the upcoming edition of Spain's Leading International Trade Fair for the Automotive Industry, targeting trade visitors from the Iberian Peninsula, Latin America and North Africa, organised by IFEMA from the 13 to the 16 March 2019 at Feria de Madrid, will again place its best resources at the service of businesses, to assist them in their commercial strategies.
Further information:
Jesús González, Press Officer for MOTORTEC Automechanika Madrid |
34- 91 722 50 95 | jesusg@ifema.es
Social Media MOTORTEC Automechanika Madrid | Teresa Medina | Ana Almendro | - motortec@heyav.com – tel. 91 724 28 32
Twitter Motortec_AM@
Youtube Motortec Automechanika Madrid
www.ifema.es.es/motortec