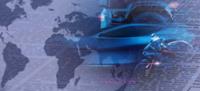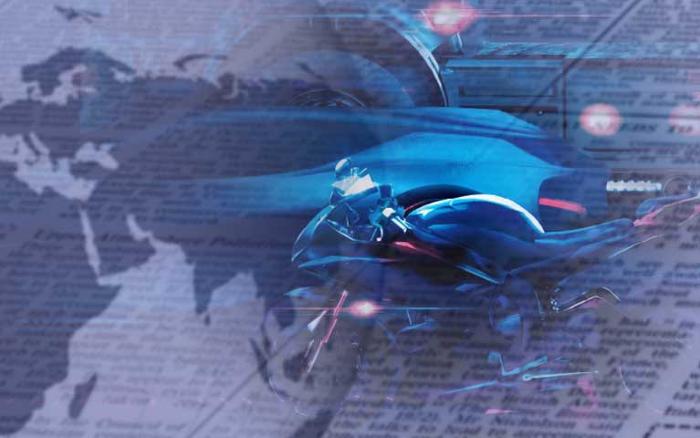 MOTORTEC AUTOMECHANIKA MADRID raises the issue of New Mobility and the anti-dumping process in the tire sector, in the third ADINE Forum
Manufacturers, distributors, shops and the various agents and specialists who lead and shape the market will meet at Motortec to discuss the present and future of the sector

The National Association of Tire Distributors and Importers (ADINE), which represents most of the sector in Spain, will present its Third ADINE Forum. The event will be held on the 14 March at MOTORTEC AUTOMECHANIKA MADRID, the 15th edition of Spain's Leading International Trade Fair for the Automotive Industry, targeting trade visitors from the Iberian Peninsula, Latin America and North Africa, organised by IFEMA, to be held at Feria de Madrid, from 13 to 16 March. The main purpose of this Forum is to create a meeting point between the main agents and experts in the tire industry, in order to promote an extensive and enriching sector discussion.

The slogan for the Forum "Present and Future of the tire sector" states the purpose of the event: to showcase the current reality and the changes that are coming, and which are already being implemented in today's automotive industry.
The Third ADINE Forum will consist of two round tables, of special interest and with the latest issues: "The effects of the new mobility on the aftermarket" and "The consequences of the anti-dumping procedure in the tire industry". Thus, they will bring to the table both the concerns of manufacturers, distributors and shops, as well as the concerns of the various agents who lead and shape the market, with the aim to inform and to generate knowledge.
ADINE, which will be located at stand 7F02 in Hall 7 at Feria de Madrid, intends for its stand to become the meeting point for distributors, importers and shops, and it will provide all of them with the information that they require in order to resolve all of the questions and concerns of their associates, companies and users.
Contact:
Asociación ADINE
Óscar Bas Montesinos
Further information: Jesús González, Press Officer for MOTORTEC Automechanika Madrid | 34- 91 722 50 95 | jesusg@ifema.es
Graphic material: www.presscentre.ifema.es
Social Media MOTORTEC Automechanika Madrid | Teresa Medina | Ana Almendro | - motortec@heyav.com – tel. 91 724 28 32
Twitter Motortec_AM@ ; https://twitter.com/Motortec_AM
Facebook @MOTORTEC; https://www.facebook.com/MOTORTEC/
Youtube Motortec Automechanika Madrid; https://www.youtube.com/channel/UC71qvfzmM1ZSMPAYRlTXxlA
https://www.linkedin.com/company/motortecautomechanika