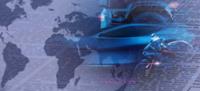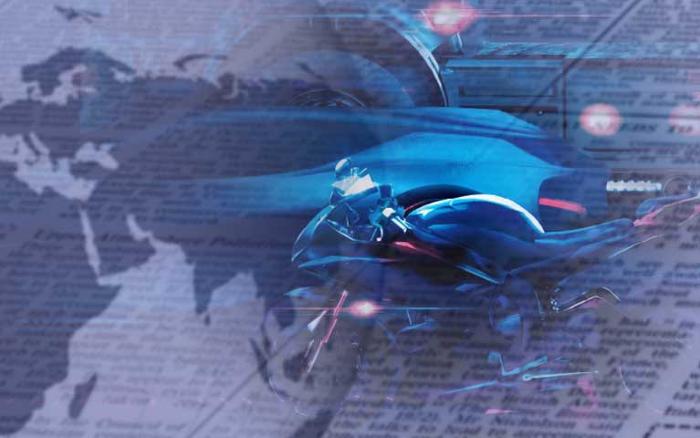 MOTORTEC AUTOMECHANIKA MADRID announces the
The fair, a reference in post-sales for Spain and Portugal, opens its early inscription for participation, in order to facilitate formalities for exhibitors.

The application for participation at the MOTORTEC AUTOMECHANIKA MADRID was activated today on its web-site for the 2019 edition, based on the industry recommendations and having listened to the requests by companies to open it sooner to make it easier to reserve space and to manage the contracting.

The Fair, which will be held from the 13 to the 16 March 2019, organised by IFEMA under license from Automechanika Messe Frankfurt, and under the presidency of SERNAUTO, brings forward the launch of its 15th edition, where a generalised increase in participation is expected in all sections, especially Tires.
These expectations are backed by the results of the last edition, which brought together a total of 685 exhibitor companies from 27 countries, in a net area of 39,000 square metres, and attracting 56,448 professional visitors. Added to this is the final evaluation by the exhibitors, where 58 por ciento said that they were satisfied and almost 40 por ciento very satisfied with their participation.
Seven Halls in the Feria de Madrid (from 1 to 7) have been reserved for this 2019 edition, to hold the sections for Spare Parts and Com-ponents, Electronics and Systems, Accessories and Customising, Re-pair and Maintenance, Digital Management and Solutions, and Ser-vice, Conservation and Washing Stations.
This new edition will be held under the supervision of David Moneo, the new head of the IFEMA Mobility area, encompassing 6 mono-graphic shows from various automotive industries - Madrid Auto, Salón del Vehículo de Ocasión (Second-hand Vehicle Trade Show), FIAA, Madrid Grand Motorcycle Show Vive la Moto, Trafic and Mo-tortec Automechanika Madrid. Once again, the Fair will have the backing of two of the main post-sales associations: SERNAUTO and ANCERA.