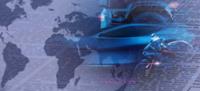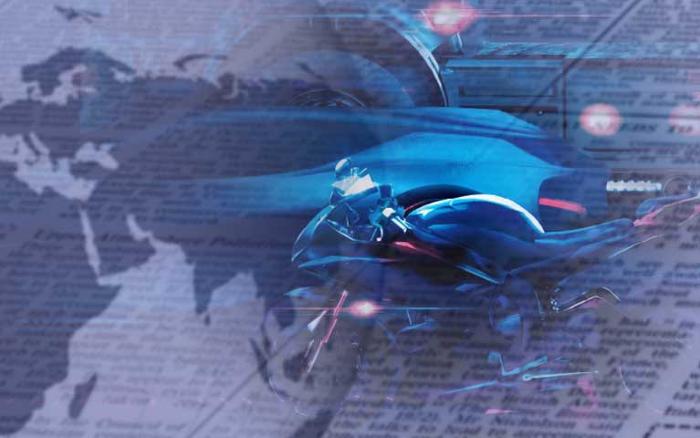 MOTORTEC AUTOMECHANIKA MADRID analyses the new mobility scenario
The service stations trade association, CEES, organises the conference on the 25 October at Feria de Madrid.

Within the preparations for the 15th edition of the Leading International Trade Fair for the Automotive Industry Targeting Trade Visitors from the Iberian Peninsula, Latin America and North Africa MOTORTEC AUTOMECHANIKA MADRID, organised by IFEMA from the 13 to 16 March 2019, at Feria de Madrid, on the 25 October, the Spanish Confederation of Service Station Entrepreneurs, CEEES, is organising a conference focusing on "A new mobility scenario". The event, sponsored by Enagás, Scale Gas and Santander, will discuss issues pertaining to the new business opportunities for service stations thanks to the increase of alternative energies applied to mobility.

After a welcome speech from the Director of MOTORTEC AUTOMECHANIKA MADRID, David Moneo, and an introduction by the President of CEES, Jorge de Benito, the presentations will begin for this Conference which is held in collaboration with the Trade Fair and Alter Eco.
The presentation by the head of the Sustainable Industrial Development Area of the Ministry of Economy, Business and Competitiveness, Maria Luz Peláez, will focus on the "National Action Framework for Alternative Energy in Transportation", where she will share her views on the "current situation and future expectations for electric vehicles, Vehicle Natural Gas (VNG), hydrogen and LPG in Spain". She will also talk about the operating and programmed infrastructures and about the estimated number of vehicles for each technology.
After this the General Manager of Enagás Emprende, Fernando Impuesto Nogueras, will talk about "Renewable energies beyond electric vehicles. Hydrogen, biogas and biomethane".
Antonio Calvo and Ramón Calderón, from Seat, will talk about Seat's long-term strategy to introduce renewable energy in their range.
During the afternoon session, the Spanish Association of Automotive Professionals, ASEPA, will present the report "Cars in sustainable mobility". The next presentation will focus on the contribution of hydrogen to the goal of zero-emission mobility.
Lastly, after the presentation by Emilio Almazán Moro, Head of Service of the General Sub-directorate for Industrial Quality and Safety of the Ministry of Economy, Business and Competitiveness, on the latest news from the Application Guide of the new ITC MI-IP 04, the President of the CEES, Jorge de Benito, will summarise the conclusions of the conference.
Feria de Madrid is the best setting for an event of this nature, as it will again be hosting in March MOTORTEC AUTOMECHANIKA MADRID, the largest business showcase for solutions, products and services for service and wash stations, with over 50 exhibitors from this important sector.
In addition, MOTORTEC AUTOMECHANIKA MADRID 2019 will organise a conference on service stations, which is expected to be quite popular, with up to 200 attendees. A similar event held during the latest edition of the Trade Fair in 2017 recorded 150 attendees.
Further information:
Jesús González, Press Officer for MOTORTEC Automechanika Madrid | 34- 91 722 50 95 | jesusg@ifema.es
Social Media MOTORTEC Automechanika Madrid | Teresa Medina | Ana Almendro | - motortec@heyav.com – tel. 91 724 28 32
Twitter Motortec_AM@ ; https://twitter.com/Motortec_AM
Facebook @MOTORTEC; https://www.facebook.com/MOTORTEC/
Youtube Motortec Automechanika Madrid; https://www.youtube.com/channel/UC71qvfzmM1ZSMPAYRlTXxlA
https://www.linkedin.com/company/motortecautomechanika
www.ifema.es.es/motortec