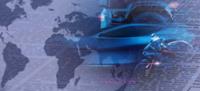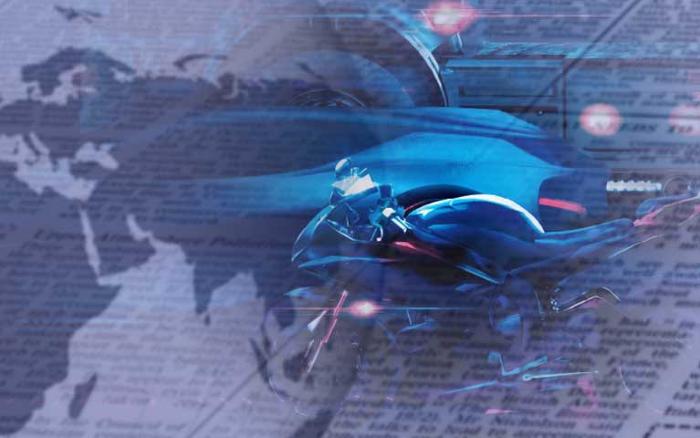 MOTORTEC AUTOMECHANIKA MADRID affirms its commitment to the Circular Economy in the automotive industry
A Conference will be organized during the Trade Fair

The 15th Spain's Leading International Trade Fair for the Automotive Industry aimed at professional visitors from the Iberian Peninsula, Latin America and North Africa, MOTORTEC AUTOMECHANIKA MADRID, wants to highlight the work of those exhibitors committed to recycling. Nearly 50 companies participating in the next edition of the Exhibition, organized by IFEMA from 13 to 16 March 2019, at the Feria de Madrid, have been identified as companies working entirely or partially with "Spare Parts and Components: Regenerated, reconditioned and restored parts for passenger and utility vehicles."

For this reason, and as a first step, the Exhibition will survey exhibitors working in the field to learn what topics they are interested in, such as measures needed to promote the Circular Economy without affecting product quality and safety, taxation, current regulations and suggestions for the direction of future developments, problems with current legislation, and how to work with distributors to earn their confidence in these products.
To address all these issues, MOTORTEC AUTOMECHANIKA MADRID will organize a Conference during this year's edition to highlight to the automotive aftermarket sector the economic, technological and social value of remanufactured products, as well as the objectives that these companies have expressed in the survey, in order to respond to exhibitors' concerns.
MOTORTEC AUTOMECHANIKA MADRID will also strive to spread the message about the value of re-manufacturing automotive parts to government, distributors, garages, component and equipment manufacturers, social institutions, industry associations and the media.
The aim is to increase the visibility of these companies and promote their work, looking ahead to the 2021 edition in which MOTORTEC AUTOMECHANIKA MADRID plans to include a specific area for this business segment.
Jesús González, Press officer, MOTORTEC Automechanika Madrid | 34 91 722 50 95 | jesusg@ifema.es
Social Media MOTORTEC Automechanika Madrid | Teresa Medina | Ana Almendro | - motortec@heyav.com – tel. 34 91 724 28 32
Twitter @Motortec_AM ; https://twitter.com/Motortec_AM
Facebook @MOTORTEC; https://www.facebook.com/MOTORTEC/
Youtube Motortec Automechanika Madrid; https://www.youtube.com/channel/UC71qvfzmM1ZSMPAYRlTXxlA
https://www.linkedin.com/company/motortecautomechanika
www.ifema.es.es/motortec