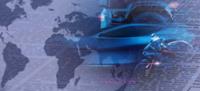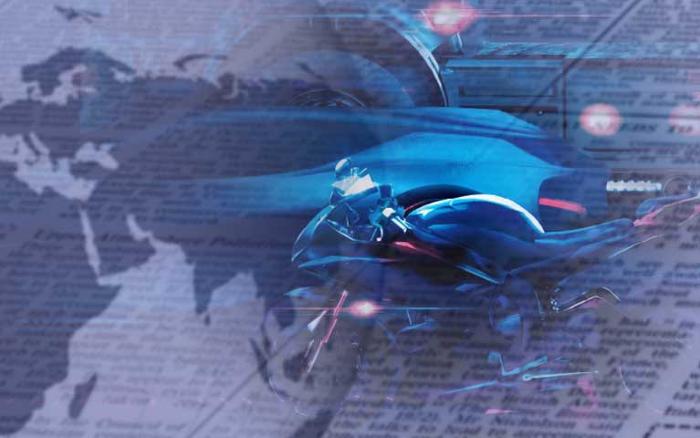 MOTORTEC AUTOMECHANIKA MADRID 2019 will host the first edition of the "Fleet Conference" organised by Grupo Cojali
The challenges faced by transportation companies will be analysed

The 15th edition of Spain's Leading International Trade Fair for the Automotive Industry, targeting trade visitors from the Iberian Peninsula, Latin America and North Africa, MOTORTEC AUTOMECHANIKA MADRID, organised by IFEMA, to be held from 13 to 16 March at Feria de Madrid, will host the First Edition of the Fleet Conference. The event, organised by Grupo Cojalí, a leading company in research, development and innovation at the service of industrial vehicles and the automotive industry, will take place on the 13 March.

Some of the main issues currently faced by the industry range from legal compliance with the European rules and regulations, to mobility challenges, and the use of new technologies, cloud information and the use of advanced fleet management tools, such as that offered by Jaltest Telematics, a business area of the Grupo Cojali.
In order to approach these and other matters of interest, the Conference will host presentations by professionals such as Néstor Val from Grupo Lextransport; Pablo Pedrosa, PTV Group, or José Miguel Fernández, Advanced Fleet Management Consulting, who will shed light on the present situation and future of the sector.
The Conference will also have an area for a practical review of what was discussed in the presentations by Primafrío, a client of Jaltest Telematics, which will be at the stand with one of its tractor units, and will talk about their experience when facing current market problems.
Among the conference activities are the launch and presentation of "Jaltest Connect", the new line of services by Jaltest Telematics which, among the main novelties, allows for M2M connection to obtain large masses of diagnostics data on the cloud, to later record them on any management platform.
"Technology is transforming the sector at breakneck speed". The implementation of the IoT and its possibilities to store information on the cloud in real time is becoming essential for a better, cheaper and more profitable management of fleets, and to provide a service that is equal to client demands", says Juan Blach, Global Sales Director of Jaltest Telematics. "Jaltest Connect will provide remote access to the data of each of the vehicle's systems, thus anticipating potential problems and contributing to improve the efficiency and reliability of industry companies, preparing the information to be analysed and used on all types of systems and platforms".
During MOTORTEC AUTOMECHANIKA MADRID, Grupo Cojali will organise other activities of interest to automotive industry professionals, such as the Truck Challenge, a competition targeting all professionals related to shops, repair and maintenance of industrial vehicles, which seeks to promote technical professionalisation of industrial vehicle repair and maintenance operations. The aim of the Truck Challenge is to acknowledge and identify the best industrial vehicle mechanic.
Jesús González, Press Officer for MOTORTEC Automechanika Madrid | 34- 91 722 50 95 | jesusg@ifema.es
Social Media MOTORTEC Automechanika Madrid | Teresa Medina | Ana Almendro | - motortec@heyav.com – tel. 91 724 28 32; Twitter Motortec_AM@ ; https://twitter.com/Motortec_AM
Facebook @MOTORTEC; https://www.facebook.com/MOTORTEC/
Youtube Motortec Automechanika Madrid; https://www.youtube.com/channel/UC71qvfzmM1ZSMPAYRlTXxlA
https://www.linkedin.com/company/motortecautomechanika