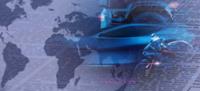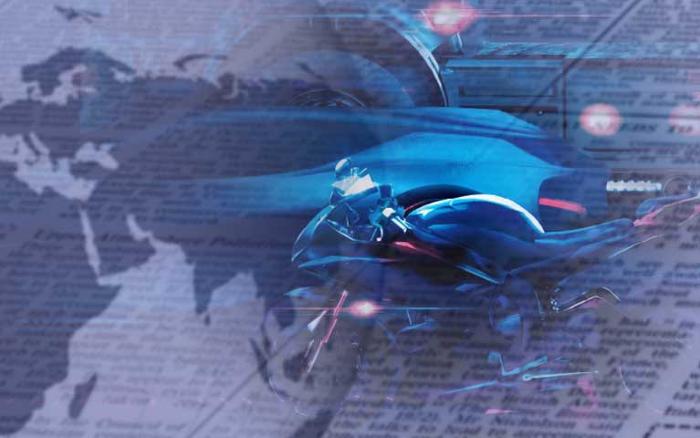 MOTORTEC AUTOMECHANIKA MADRID 2019 will address the shortage of professional drivers for haulage fleets
15 March at Feria de Madrid

On 15 March, MOTORTEC AUTOMECHANIKA MADRID 2019 will host a seminar, organised by the specialist magazine Todotransporte, to examine the causes, consequences and possible solutions to the shortage of professional drivers for haulage fleets. During the event, which is geared specifically toward haulage fleet managers, hauliers will be able to see first-hand the ways in which some operators have managed to sidestep the issue of lack of drivers.
This event will be scheduled within the programme of Technical Seminars at MOTORTEC, Spain's leading International Trade Fair for the Automotive Industry, organised by IFEMA, which attracts industry professionals from the Iberian Peninsula, Latin America and North Africa, and will take place from 13 to 16 March 2019 at Feria de Madrid.
The seminar will also involve the participation of Government representatives, who will explain to attendees what the Government is doing to tackle the shortage of professional drivers.
There will also be plenty of input from various professional hauliers' associations, who will share the standpoint of the sector's business organisations on one of the most significant problems facing hauliers today.
Trade unions will, of course, also have a voice at the event, to ensure that workers' representatives have the opportunity to contribute their views on the shortage of supply of professional drivers and suggest possible solutions to this problem, which has become one of the most significant concerns for Spanish haulage companies.
After the information seminar (which is free to attend but which requires registration by means of this form), Todotransporte will offer professional visitors the very first look at a special edition of the magazine, commemorating the publication of 400 issues of this specialist journal, which for almost 35 years has been providing Spanish hauliers with news about the industry and the latest technological advances, and information on major national and international legislative changes.
The seminar will end with a celebration of Todotransporte's more than three decades of involvement in the industry, which will also recognise the work of the companies that have contributed to making the road haulage of goods a strategic activity within the Spanish economy.
The event will take place as part of MOTORTEC AUTOMECHANIKA MADRID's push to give special prominence to commercial vehicles this year. In this vein, the 15th Trade Fair will host the 1st Convention for Commercial Vehicle Workshops, a forum which, according to IFEMA, will respond to the concerns of companies and professionals from the vehicle maintenance sector, as well as suppliers of spare parts, equipment and services for commercial vehicle garages and workshops.
Further information: Jesús González, Press Officer for MOTORTEC Automechanika Madrid | 00 34 91 7225095 | jesusg@ifema.es
Social Media MOTORTEC Automechanika Madrid | Teresa Medina | Ana Almendro | - motortec@heyav.com - Tel: 91 7242832
Twitter @Motortec_AM; https://twitter.com/Motortec_AM
Facebook @MOTORTEC; https://www.facebook.com/MOTORTEC/
Youtube Motortec Automechanika Madrid; https://www.youtube.com/channel/UC71qvfzmM1ZSMPAYRlTXxlA
https://www.linkedin.com/company/motortecautomechanika