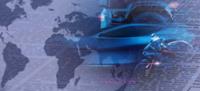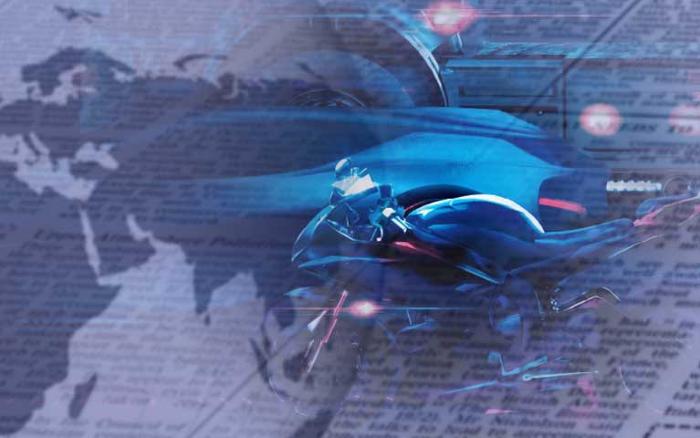 MOTORTEC AUTOMECHANIKA MADRID 2019 to surpass last year's participation figures
With four months still to wait until MOTORTEC AUTOMECHANIKA MADRID 2019, it has already almost surpassed the level of business participation registered last year. In terms of exhibition area, 96 por ciento of the space has already been booked, which marks a momentous milestone in the event's history. The excellent response from businesses to this year's event has resulted in the incorporation of 149 new participants, almost 25 por ciento of the total number of exhibitors in 2017. The 15th MOTORTEC AUTOMECHANIKA MADRID, Spain's Leading International Trade Fair for the Automotive Industry Targeting Trade Visitors from the Iberian Peninsula, Latin America and North Africa, organised by IFEMA , will take place from 13 to 16 March 2019 at Feria de Madrid.
MOTORTEC continues its upward trajectory as the trade fair expands in terms of number of exhibitors, exhibition area booked and new sectors that are consolidating, with both first-time exhibitors and innovative activities and workshops before and during the trade fair.
In the words of David Moneo, the Director of MOTORTEC AUTOMECHANIKA MADRID, "In the context of this superb response, I would like to stress the significant increase in companies from all across the world, which will further enhance the event's international profile. An event that will include a busy schedule of forums and opportunities for sectoral analysis and debate, all of great interest to industry professionals. This is clearly an unmissable event, and there is still space available".
This positive response corresponds to the high levels of satisfaction expressed by exhibitors at MOTORTEC AUTOMECHANIKA MADRID, whose high-quality services position it as a highly profitable event. This was shown by the results of a survey carried out by Messe Frankfurt among visitors and companies at the last trade fair, in which MOTORTEC AUTOMECHANIKA MADRID was ranked as the third best among the 17 Automechanika trade fairs. The survey also revealed that 97 por ciento of the visitors interviewed reported that they were very satisfied with the trade fair.
Further information:
Jesus Gonzalez, Press Officer for MOTORTEC Automechanika Madrid | 0034 91 7225095 | jesusg@ifema.es
Social Media MOTORTEC Automechanika Madrid | Teresa Medina | Ana Almendro | - motortec@heyav.com - Tel: 91 7242832
Twitter @Motortec_AM; https://twitter.com/Motortec_AM
Facebook @MOTORTEC; https://www.facebook.com/MOTORTEC/
Youtube Motortec Automechanika Madrid; https://www.youtube.com/channel/UC71qvfzmM1ZSMPAYRlTXxlA
https://www.linkedin.com/company/motortecautomechanika