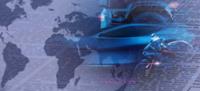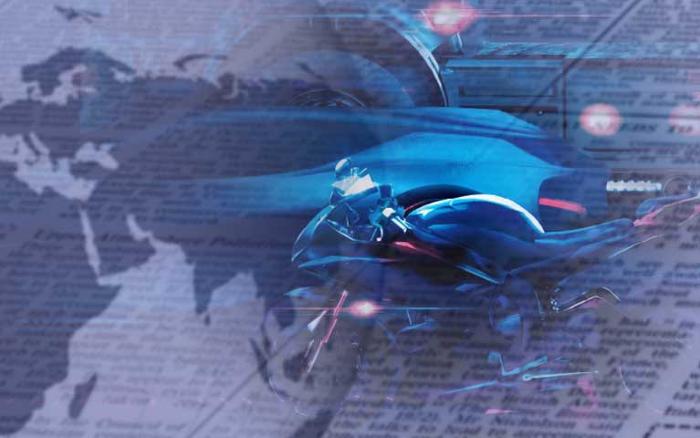 MOTORTEC AUTOMECHANIKA MADRID 2019 supports sustainable mobility with natural gas vehicles
The seminar 'Major Challenges for the Service Station Sector' will take place on 13 March during the benchmark trade fair for the aftermarket and service station sector, the 15th MOTORTEC AUTOMECHANIKA MADRID. The seminar will be held at 10:45 am in Hall 7 at Feria de Madrid and will be presented by the trade fair's Organisation Committee, with support from Lafon. This event, Spain's Leading International Trade Fair for the Automotive Industry Targeting Trade Visitors from the Iberian Peninsula, Latin America and North Africa, will take place from 13 to 16 March 2019 at Feria de Madrid.
As part of a second block of presentations, under the management of Rosa Sánchez, Director of Bequinor (National Association for Standardisation of Capital Goods and Industrial Safety), there will be a detailed look at one of the new forms of alternative energy already available at newer service stations. Santiago Garrido, CEO of Gas & Go, will talk about sustainable mobility through the use of natural gas, in a presentation entitled: 'Natural gas in the drive toward sustainable mobility at service stations'.
Sustainable mobility will be a focus area at MOTORTEC AUTOMECHANIKA MADRID, with the sector seminar and a deep dive into the use of one of the available options, natural gas vehicles. Access to and participation in this seminar will be free, with prior registration via the MOTORTEC AUTOMECHANIKA MADRID website.
About Gas & Go
GAS & GO is a leading company in the alternative fuel sector of Natural Gas Vehicles (NGV). GAS & GO is geared toward the implementation of customised solutions, developing integrated projects for LNG and CNG fuelling stations as well as projects for the use of Biogas (Renewable Natural Gas). It combines proprietary developments with third-party products, offering excellent quality through its agreements with globally recognised technology partners.
GAS & GO, involved at every stage of the value chain, offers the opportunity to transform fleets to DUALFUEL, designing and building the necessary supply infrastructure, and providing after-sales servicing for both fleets and infrastructure.
Jesus Gonzalez, Press Officer for MOTORTEC Automechanika Madrid | 0034 91 7225095 | jesusg@ifema.es
Social Media MOTORTEC Automechanika Madrid | Teresa Medina | Ana Almendro | - motortec@heyav.com - Tel: 91 7242832; Twitter @Motortec_AM; https://twitter.com/Motortec_AM
Facebook @MOTORTEC; https://www.facebook.com/MOTORTEC/
Youtube Motortec Automechanika Madrid; https://www.youtube.com/channel/UC71qvfzmM1ZSMPAYRlTXxlA
https://www.linkedin.com/company/motortecautomechanika