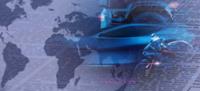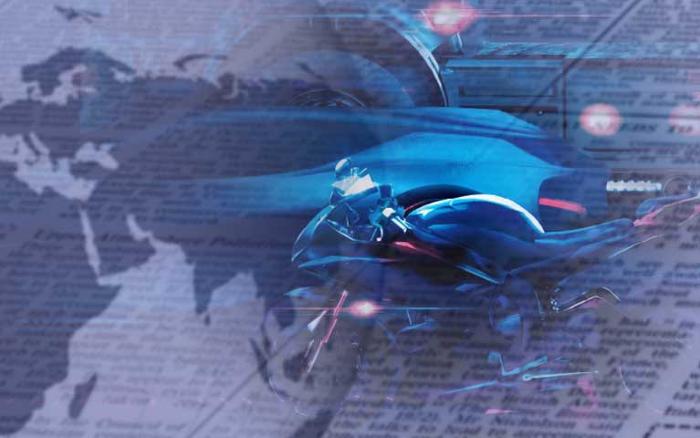 MOTORTEC AUTOMECHANIKA MADRID 2019 presents the "Motortec emprende" area for start-ups
The launch of Motortec emprende will break new ground in the aftermarket sector at MOTORTEC AUTOMECHANIKA MADRID 2019, Spain's leading International Trade Fair for the Automotive Industry Targeting Trade Visitors from the Iberian Peninsula Latin America and North Africa, organised by IFEMA, will take place from 13 to 16 March 2019 at Feria de Madrid.
This 15th MOTORTEC AUTOMECHANIKA MADRID trade fair will feature a special area dedicated to innovation by start-ups in the after-sales, maintenance and car parts sector, in partnership with Connected Mobility HUB, which will showcase solutions, products and services related to technology and innovation.
This is a process of transition, where the players will need to adapt to changes, and users will be able to discover new platforms connecting them with service providers such as workshops and petrol stations, while at the same time opening up new opportunities for user loyalty programmes and promotions.
Alongside this, technological solutions will be on show for automating and optimising logistics in the shipping of car parts, which will enable distribution companies in the sector to save time and costs in operations, as well as new digital identification technologies applied to vehicle usage to increase safety and security.
Finally, MOTORTEC AUTOMECHANIKA MADRID will soon provide information on the content of the various projects, and on the schedule of presentations and one-on-one meetings with the start-ups.
Further information: Jesús González, Press Officer for MOTORTEC Automechanika Madrid | 00 34 91 7225095 | jesusg@ifema.es
Visual media: www.presscentre.ifema.es
Social Media MOTORTEC Automechanika Madrid | Teresa Medina | Ana Almendro | - motortec@heyav.com - Tel: 91 7242832
Twitter @Motortec_AM; https://twitter.com/Motortec_AM
Facebook @MOTORTEC; https://www.facebook.com/MOTORTEC/
Youtube Motortec Automechanika Madrid; https://www.youtube.com/channel/UC71qvfzmM1ZSMPAYRlTXxlA
https://www.linkedin.com/company/motortecautomechanika