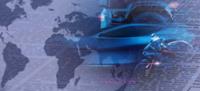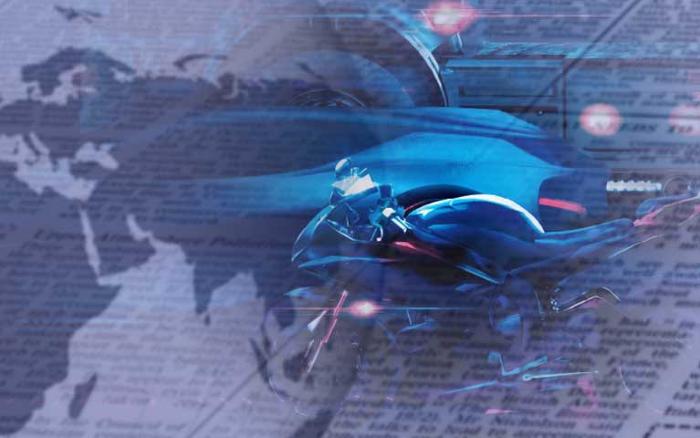 MOTORTEC AUTOMECHANIKA MADRID 2019 is backed by the major national distributors
The 15th edition of Spain's Leading International Trade Fair for the Automotive Industry, targeting trade visitors from the Iberian Peninsula, Latin America and North Africa, MOTORTEC AUTOMECHANIKA MADRID, organised by IFEMA, to be held from 13 to 16 March at Feria de Madrid, will host major national distributors.

Two of the largest national spare parts distributors, both by size and by turnover, Comercial Impormovil and Grupo Recalvi, have committed to turning MOTORTEC AUTOMECHANIKA MADRID into a great showcase for their present and future plans. The main goal of these plans is to inform shop professionals on the products and services they offer.

After 35 years in sales and marketing of spare parts for vehicles, Comercial Impormóvil will be present at MOTORTEC AUTOMECHANIKA MADRID 2019 to show its range of products to both its clients and the public in general, and the opening of their new branches in Benidorm and Getafe, which join the network of Comercial Impormovil and thus complete 60,000m2 of warehouses distributed into one central warehouse, one logistics centre in Catalonia and 48 offices throughout the country.
On the other hand, MOTORTEC AUTOMECHANIKA MADRID has become an essential event for Grupo Recalvi in order to reach more shops, mostly national, although from other countries as well. It will take this opportunity to inform on its main novelties, both products and services and innovation, with emphasis on the exclusive national distribution agreement with the brand Champion, starters, filters, windshield wipers, lighting, brakes and batteries; as well as the new brand RecOficial Color, with over 60 references of colour annexes, from abrasives to chemical products such as primers and varnishes.
Both spare parts distributors will pay special attention to their networks of shops: Autofit and RecOficial.
The first of them has 124 associated shops throughout Spain, and it intends to expand the network by 50 more, thanks mainly to its activity at MOTORTEC AUTOMECHANIKA MADRID. Autofit helps and supports these shops to manage their business more efficiently and, to this purpose, the network will present at the trade fair the new version of the shop management software, SoftFIT, in website format..
RecOficial, promoted by Grupo Recalvi, will present its new catalogue, highlighting the specific training in 100 por ciento electrical vehicles and the implementation of the so-called "Virtual Campus", an area within the Virtual Classroom of its Web App with training videos and webinars that allow for questions through a chat, which will be quickly replied to by the trainers.
Recalvi, through the group's electrical mobility company, Movelco, will show its Electric Box for Shops. This product is the result of three years of work, offering, in a single package, a global solution for those who wish to adapt to electrical cars. It will enable training for the shop staff so that they can learn everything pertaining to the maintenance and repair of electrical cars; provision of a cart with specific tools for this type of vehicles; installation of a charging point in the shop, depending on each one's needs and space available; and lastly, the option to offer a courtesy car for clients.
Miguel Ángel Jimeno, Editor www.posventa.info
TALLERES EN COMUNICACIÓN, Teléfono 619580406
miguelangeljimeno.1@gmail.com
Follow us on social media:
https://www.facebook.com/posventapuntoinfo.posventadelautomovil/?ref=hl , https://twitter.com/Posventa_info ,
http://www.linkedin.com/profile/edit?trk=hb_tab_pro_top
Professional blog: http://miguelangeljimeno.wordpress.com/
Jesús González, Press Officer for MOTORTEC Automechanika Madrid | 34- 91 722 50 95 | jesusg@ifema.es
Social Media MOTORTEC Automechanika Madrid | Teresa Medina | Ana Almendro | - motortec@heyav.com – tel. 91 724 28 32; Twitter Motortec_AM@ ; https://twitter.com/Motortec_AM
Facebook @MOTORTEC; https://www.facebook.com/MOTORTEC/
Youtube Motortec Automechanika Madrid; https://www.youtube.com/channel/UC71qvfzmM1ZSMPAYRlTXxlA
https://www.linkedin.com/company/motortecautomechanika