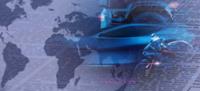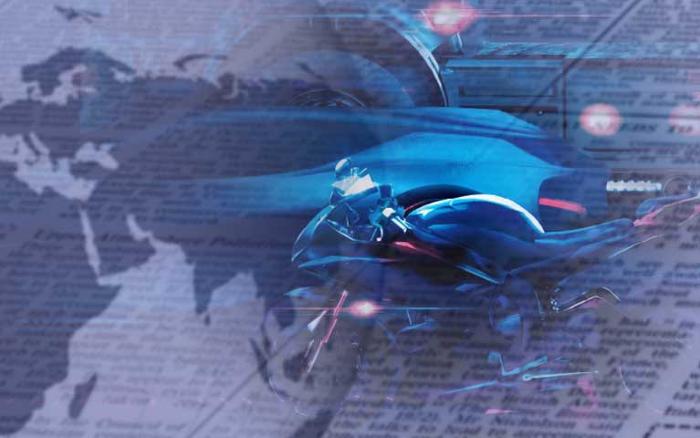 MOTORTEC AUTOMECHANIKA MADRID 2019: a spotlight on shops and mass distributors
Andel, Aser, Cecauto, Dipart and Serca are banking on the Trade Fair

Shops and mass distributors will be the main features at MOTORTEC AUTOMECHANIKA MADRID 2019, the 15th edition of Spain's Leading International Trade Fair for the Automotive Industry, targeting trade visitors from the Iberian Peninsula, Latin America and North Africa, organised by IFEMA, from the 13 to 16 March 2019, at Feria de Madrid. Andel, Aser, Cecauto, Dipart and Serca, among others, have made a firm commitment to the Trade Fair, beyond simply contracting exhibition floor space.
Andel will take this opportunity to present its implementation in Catalonia, and to recruit associates. But its presence at the Fair will not be limited to this presentation. Its stand will become an area for its associates to bring their clients, the shops, the main feature of MOTORTEC AUTOMECHANIKA MADRID, and to provide them with the services of two consultants who will assist them in choosing the equipment best suited to their needs.
After three years in business, ASER considers that the time has come to place their philosophy and values at the forefront: proximity, communication, innovation and transparency. ASER's stand will have three differentiated areas, one for meetings and activities with shops, another for open meetings, and one for its members to use as a meeting point with their clients, shops that are interested in learning about the services offered by ASER. Visits by members and clients to the Fair will be organised from its stand, and it will host a busy program of workshops.
Cecauto will take advantage of its presence at MOTORTEC AUTOMECHANIKA MADRID to present its brand-new initiative, Cecauto Business, where it will showcase the services it offers its clients. Along with this presentation, Cecauto is organising the arrival of buses from all over Spain, to promote visits by shops, which will have a large presence both in its stand and at the Cecauto suppliers' stands.
Dipart will also use the Fair as the starting point for an entire campaign, which will run throughout the year, placing the spotlight fully on the shops that are clients of its associates. Dipart will focus on bringing shops to the event and organising their visit, all while showing them what it has to offer at the service of their business.
Lastly, Serca, with a stand of over 500 square metres, will focus on its clients, facilitating the visit by close to 2,000 shops, providing them with its training catalogue and services, as well as its management tools.
The distribution groups show unanimous interest in encouraging shops to visit MOTORTEC AUTOMECHANIKA MADRID, making them the leading feature of the Trade Fair, its main purpose.
Further information: Jesús González, Press Officer for MOTORTEC Automechanika Madrid | 34- 91 722 50 95 | jesusg@ifema.es
Social Media MOTORTEC Automechanika Madrid | Teresa Medina | Ana Almendro | - motortec@heyav.com – tel. 91 724 28 32
Twitter Motortec_AM@ ; https://twitter.com/Motortec_AM
Facebook @MOTORTEC; https://www.facebook.com/MOTORTEC/
Youtube Motortec Automechanika Madrid; https://www.youtube.com/channel/UC71qvfzmM1ZSMPAYRlTXxlA
https://www.linkedin.com/company/motortecautomechanika