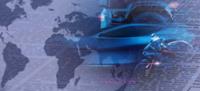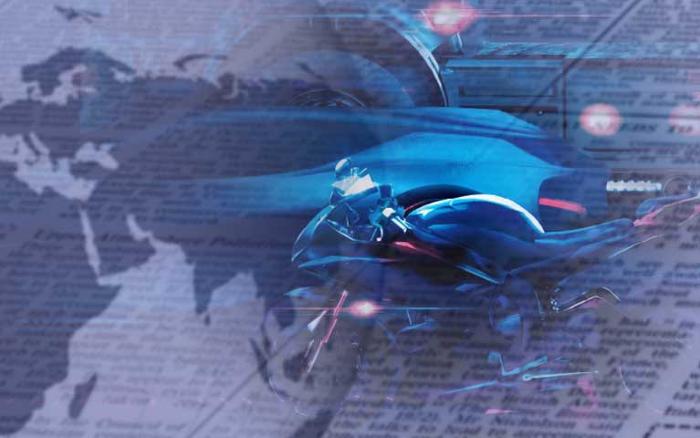 MOTORTEC CHILE 2022 expects more than 3,000 trade visitors
From 6 to 8 October, at the Espacio Riesco in Santiago de Chile
The first international automotive aftermarket trade fair in Chile, MOTORTEC CHILE, co-organised by IFEMA MADRID and Espacio Riesco, to be held from 6 to 8 October at the Espacio Riesco Events and Convention Centre in the Chilean capital, will feature more than 80 brands and 35 exhibitors, with the participation of representatives and guilds from ten countries. Around 3,000 industry professionals are expected to attend. In addition to the trade exhibition, with the latest innovations in the sector, the event will also feature an intense schedule of activities, as well as Olympics for professionals. The Fair is aimed at a sector that in Chile has an annual turnover of more than 1,200 million dollars and employs 150,000 people.
The opening of MOTORTEC CHILE, on the 6th, will be attended by the Chilean Undersecretary of Economy, Javiera Petersen; the Spanish Ambassador to Chile, Rafael Garranzo García; the President of the Chilean Chamber of Spare Parts and Accessories, CAREP, Hernán Quezada, and Juan Eduardo Quiroz, President of the ABI, Association of Interprovincial, International and Industrial Buses, among other guests and trade union representatives.
Katherine Becker, Manager of MOTORTEC CHILE, stated that "this fair is sponsored by the Ministry of Transport and Telecommunications and the Chilean Chamber of Spare Parts and Accessories, CAREP A.G., a key market for our country considering that Chile is one of the main buyers of spare parts in the world and today has to supply 87 brands operating in the country and 4,900 car models".
Meanwhile, Jaime de la Figuera, International Director of IFEMA MADRID, expressed his satisfaction at being able to transfer to Latin America the MOTORTEC MADRID trade fair model, leader in Southern Europe in the automotive aftermarket sector.
"The trend towards Electromobility and what the garage of the future will be like" is one of the main topics to be discussed at the MOTORTEC CHILE conference.
MOTORTEC CHILE Programme of Activities
Thursday 6 - 12:30 p.m.
Conference "Challenges of the Aftermarket".
Organised by: CAREP Chilean Chamber of Spare Parts and Accessories
Participants: Ana Sánchez-Terán, International Projects Manager of IFEMA Madrid; Hernán Quezada, President of CAREP; Roberto Jara, Development Manager of BOSCH, Emasa Chile and Humbero Bravo, Aftermarket Manager of Chile DERCO.
Friday 7 - 10:15 a.m.
Conference "Trend towards Electromobility: The Garage of the Future".
Organised by: MOTORTEC CHILE
Friday 7 - 03:00 p.m.
Olympics
CNDC Conference "Transport, technology and safety"
Saturday 8 - 12:00 noon
Olympics Awards
More information: www.motortecchile.cl