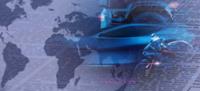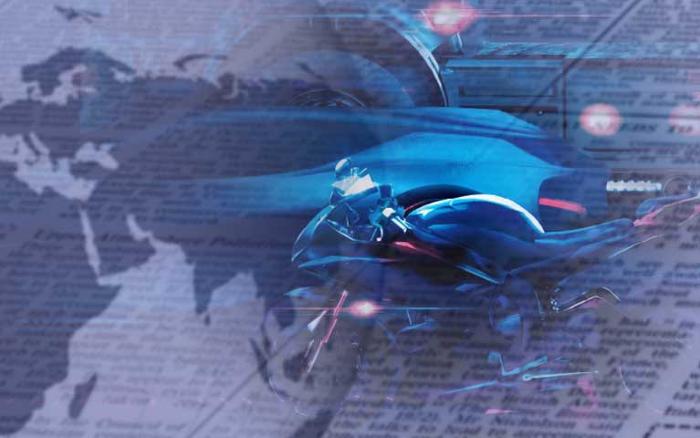 Grupo Cojali participates at MOTORTEC AUTOMECHANIKA MADRID 2019
This exhibitor is organising a busy schedule of activities

Grupo Cojali will participate in the 15th edition of MOTORTEC AUTOMECHANIKA MADRID 2019, Spain's Leading International Trade Fair for the Automotive Industry, targeting trade visitors from the Iberian Peninsula, Latin America and North Africa, organised by IFEMA, to be held at Feria de Madrid, from 13 to 16 March.

Grupo Cojali will have a large area showcasing its products and software solutions, as well as initiatives that will focus on some of the issues of main importance to the industry. The stand will also be a meeting point for clients and associates, and the area where the group will present its proposal for the future of the sector.
This proposal is summarised in Shop 4.0, a shop connected to fleets, with the capability to implement preventive and predictive maintenance, to perform remote diagnostics, to repair such complex and technical issues as electronic errors and to be in contact with spare parts distributors, in order to provide the best service available.
Other activities will also take place, in collaboration with MOTORTEC AUTOMECHANIKA MADRID, by the main brands in the group, such as Cojali, Jaltest Diagnosis and Jaltest Telematics: The "Fleet conference", a session of talks for companies dedicated to passenger and freight transportation, refrigerated transportation and commercial vehicles; the "Truck Challenge", a competition for all professionals related to shops, repair and maintenance of industrial vehicles, and the presentation of "Jaltest Connect", the new range of Jaltest Telematics services.
About Grupo Cojali
COJALI is a Spanish multinational company that manufactures components, diagnostics and telematics. With head offices at Campo de Criptana, it has over 25 years of experience in the industry. Contained within Grupo COJALI are complementary shop equipment brands, such as COFAN for industrial supply, or Jaltest as diagnostics equipment, along with the COJALI spare parts. All of them providing the best service, thanks to the great staffing teams in all of the group companies. COJALI is currently a consolidated brand in over 100 countries around the world, providing confidence and commitment that the product that is exported has the maximum warranty and quality. For further information, please visit www.cojali.com
Further information: Jesús González, Press Officer for MOTORTEC Automechanika Madrid | 34- 91 722 50 95 | jesusg@ifema.es
Graphic material: www.presscentre.ifema.es
Social Media MOTORTEC Automechanika Madrid | Teresa Medina | Ana Almendro | - motortec@heyav.com – tel. 91 724 28 32
Twitter Motortec_AM@ ; https://twitter.com/Motortec_AM
Facebook @MOTORTEC; https://www.facebook.com/MOTORTEC/
Youtube Motortec Automechanika Madrid; https://www.youtube.com/channel/UC71qvfzmM1ZSMPAYRlTXxlA
https://www.linkedin.com/company/motortecautomechanika