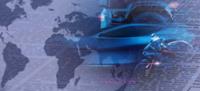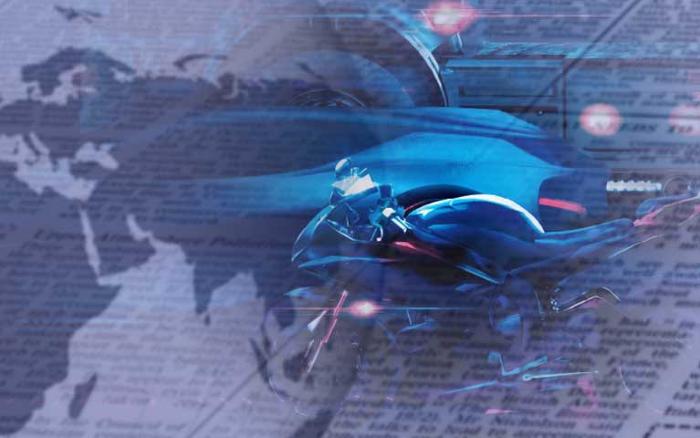 MOTORTEC MADRID 2022 Has Confirmed Participation by More Than 300 Companies
The Fair Will Focus on the Portuguese market
With six months to go, MOTORTEC MADRID is making good progress with its marketing. Already, 325 companies —75% of the number that participated in the previous edition— have already confirmed their presence. This will be the 16th edition of the Fair, organised by IFEMA MADRID, and will take place from 20th to 23rd April 2022. And 20% of the companies that have confirmed are first-time participants. This event, the industry's largest in southern Europe, is arousing great expectation in the aftermarket sector. It will also be the industry's first European event in 2022. With almost six months to go, the event has already sold 65% of its exhibition space.
At MOTORTEC MADRID's next edition, the Portuguese business community will again be prominent, as is customary at this Spanish event, as the Portuguese market is one of the Fair's priority markets. The Fair is carrying out an intense campaign in Portugal, including a recent promotion in Oporto, boosting interest there.
In addition, MOTORTEC MADRID will renew its customary agreements with the leading Portuguese business groups: the Portuguese National Association of Automotive Trade and Repair Companies (ANECRA) and the Portuguese Automobile Association (ACAP), and its Independent Automotive Aftermarket Division (DPAI).
LIST OF CONFIRMED COMPANIES:
https://docs.google.com/document/d/1lQQQFSK_JaktQNhK_7we5yF-UJ1FV2GghHv9-nyxsPk/edit?usp=sharing