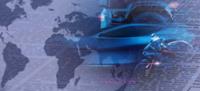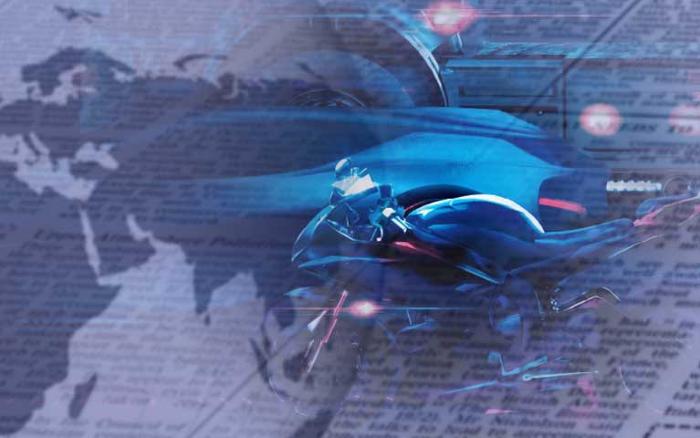 Roberlo is presenting some great innovations at Motortec Automechanika
From March 13 to 16, Roberlo will be exhibiting at the Motortec Automechanika fair where it will present a wide range of new products for the refinish market. The space chosen for this is stand 4A01C in hall 4, which is devoted to Repair and Maintenance at the Madrid IFEMA exhibition center. There, Roberlo will be exhibiting two great innovations in its range of complimentary products for auto body repair.
First, the company will present its new Racer 1 putty, which stands out for its high drying speed and will be exhibited for the first time in Spain after the presentation at Automechanika Frankfurt. In addition, a new clear coat will provide high-speed drying, excellent gloss levels and easy application.
The company will also take advantage of this special occasion to exhibit its latest launches in accessories, such as the tintable Robliner coating for trailers and pick-up trucks, the Aircolor Fill-One refillable aerosol, as well as various improvements in the abrasive range. Notable among which are the Gova Fit abrasive paper – ideal for both wet and dry hand sanding –, the Gova Duo double-sided abrasive pads and the discs with Gova Lux film backing.
Besides other planned surprises, visitors can also find out about the Disolac industrial color system and its numerous applications on the commercial vehicle. In this respect, the attendees will be able to discover first-hand all the advantages that its DTM (Direct To Metal) and topcoat with epoxy primer processes provide in this sector.
This year, more than ever, a visit to the company's stand in Madrid shouldn't be missed as it is presenting its new range of products that have been eagerly awaited by the users of the brand. Due to this important launch, which will be unveiled during the fair, the exhibition space has been increased to over 70 m² and it will have a major presence on the stand. On March 13 in the Spanish capital, Roberlo will unveil this debut.