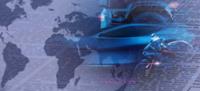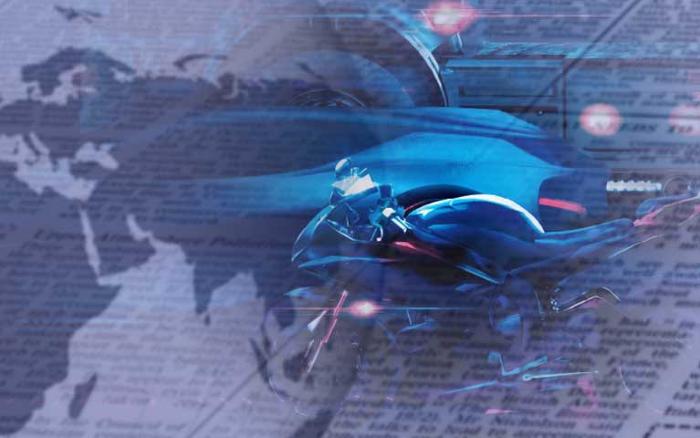 RAPTOR 4X4 ROOF RACK VITARA
TUBULAR ROOF RACK SUZUKI VITARA
Raptor 4x4 finish new development of roof rack for Suzuki Vitara.
HD structure made up in 35x2 steel tube, fitted using original top point of Vitara.
In front and rear part are welded 5mm plates in order to fit lights or led bars.
Surface coating is black powder, after sandblasting treatment.
All developped and produced in Raptor 4x4 factory.