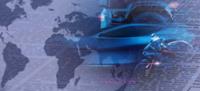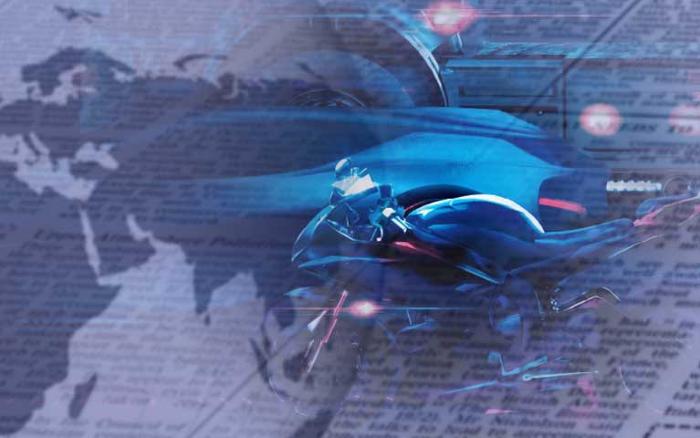 FRONT WINCH BUMPER TOYOTA
FRONT SQUARED WINCH BUMPER FOR TOYOTA KZJ90 ST STYLE
HD front winch bumper fo KZJ90, modular divided into 3 parts to simplify carriage and fitting. Side plates will follow KZJ90 fenders for protection and great looks.
License plate and swivel shackles included in the kit, alloy antisliding protections fitted on upside part of bumper.
All Automotive winches can be fitted on.