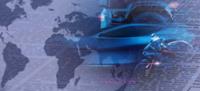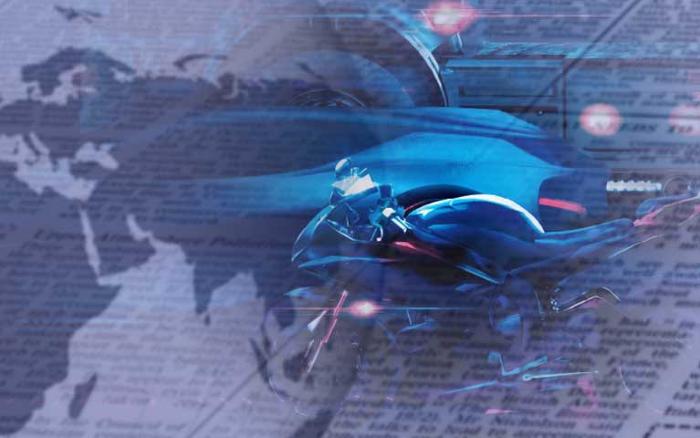 Fersa will show its most efficient range in the Innovation Gallery of Motortec
• The Power Dense range has been selected for the tenth edition of the Innovation Gallery Awards.
• Fersa Bearings will also exhibit its latest wheel end developments at Hall 3, stand 3D10.
• The celebration of Motortec coincides with the launch of the Fersa project as a supplier to the automotive giant Daimler in Germany.
Fersa Bearings' Power Dense range has been selected to be part of the Innovation Gallery at Motortec Automechanika Madrid trade fair, which will take place from March 13th to 16th, 2019.
Power Dense bearings have been specially designed by Fersa to improve the relationship between power and volume, reducing its size and weight. By doing this, an optimal distribution of the power on the bearing surface is obtained, maintaining its durability and reducing friction, making it perfect for applications where weight is a critical factor. Power Dense bearings are part of Fersa Bearings' innovative ranges, families of bearings that are specially designed to meet the needs of the mobility of the future. To get to know this new range you can go to the Innovation Gallery or visit Fersa's stand, in Hall 3, stand 3D10.
In addition, the company will also show its latest product developments:
New models of F-Box: the most complete Fersa solution for the commercial vehicle aftermarket that offers all the necessary elements for the replacement of differential, gearbox and wheel end in a single kit.
Fersa caps are the latest development for the extraction of tapered roller bearings with which the replacement is carried out quickly and safely, without cutting the cage or the inner ring.
The trade fair coincides with the launch of the new Fersa project with the automotive giant Daimler in Germany. Fersa thus becomes official supplier of bearings at the Mercedes-Benz plant in Kaasel for truck axles of models such as the Actros. For this project, the bearing manufacturer has carried out an extension and adaptation of its plant in Zaragoza (Spain). In total, the company will make an investment of more than 4 million euros.
Fersa Bearings
Fersa Bearings has more than 50 years of experience in the design, manufacture and distribution of automotive bearings worldwide. Since 2016, the company is part of Fersa Group together with the Austrian manufacturer NKE. The group has a large international presence that reaches over 100 countries and has 4 factories, 8 logistics centers, 5 quality control centers and 4 R&D centers. Fersa Group closed the year 2018 with a turnover of more than 82 million euros. This year the multinational corporation expects a turnover of more than 90 million euros.