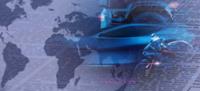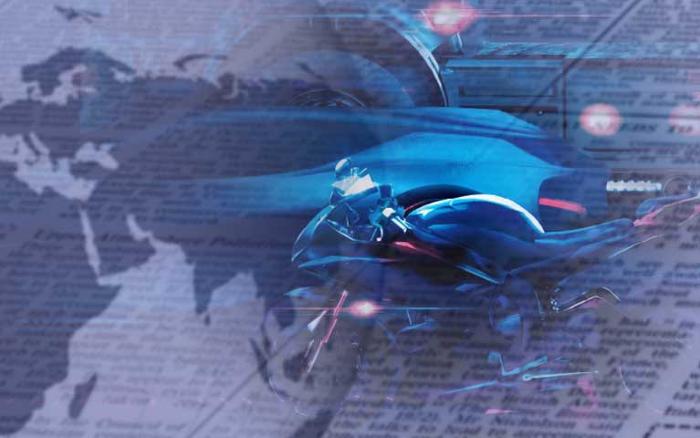 MOTORTEC MADRID 2022 Welcomed Over 52,000 Automotive Aftermarket Trade Visitors
Strong attendance by workshop professionals (almost half the Fair's attendees) was outstanding.
MOTORTEC MADRID's sixteenth edition was organised by IFEMA MADRID at its Exhibition Centre, from 20th to 23rd April has ended. Over 52,000 trade visitors from the automotive aftermarket sector attended.
The event was opened by Spain's deputy prime minister and Minister for Ecological Transition & Demographic Challenge, Teresa Ribera. It showcased innovative products and services by more than five hundred exhibiting companies and 1200 brands. These figures again confirm the show's position as the leading business platform for this industry in southern Europe. Especially significant was the strong attendance by workshop professionals, more than 25,000. That is ten per cent higher than at the previous edition, 48% of attendees.
Among workshop professionals, most were from mechanical workshops (20.34%), followed by multi-brand (19.59%), independent (14.97%), tyres (9.56<5), bodywork & paint (8.39%), industrial vehicles (4.87%), dealership workshops (4.62%), and glass (3.76%).
More Attendees and More Specialised Topics for Talks, Lectures & Activities
MOTORTEC MADRID 2022's programme of activities also achieved record attendance numbers, with 4,233 participants, 21% more than in 2019. This was another strong point of the Fair and discussed especially relevant issues for the sector, issues that affect activity today and in the future, especially around technological advances and innovation.
The programme was prepared in partnership with all the sector's stakeholders and leading associations participating in the Fair. It addressed the main issues of concern to the industry, such as electric vehicles, digitalisation, commercial vehicles, ADAS systems, tyres, emissions, legislation on workshops and their safety, service stations, and fuels, among others, to offer a broad overview of the industry.
The Fair also hosted especially relevant events, including the Fifth Workshop Networks Meeting and the presentation of the survey on Changing Driver Attitudes to Vehicle Maintenance sponsored by MOTORTEC MADRID, GIPA and CETRAA.
MOTORTEC MADRID was also the stage for the sector to present various awards, such as the Third Annual Best Technician Contest and the eighteenth edition of the Young Automotive Technicians Contest.
Finally, the Gala of the eleventh edition of the Innovation Gallery presented awards to the most outstanding innovations in the industry. An independent specialist jury selected these from among 38 product nominations from 36 exhibiting companies in ten categories representing all sectors at the Fair.