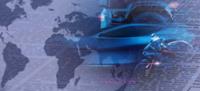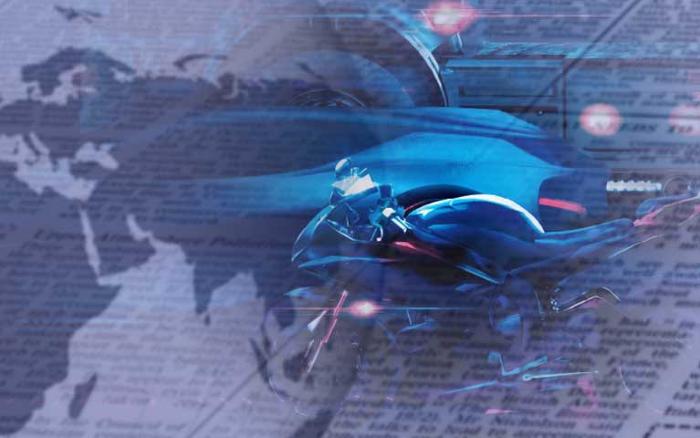 ENGANCHES ARAGÓN, innovation at MOTORTEC AUTOMECHANIKA MADRID 2019
ENGANCHES ARAGÓN is a company renowned for its innovations, and it will be exhibiting in the upcoming edition of MOTORTEC AUTOMECHANIKA MADRID, organised by IFEMA to be held from the 13 to 16 March 2019, at Feria de Madrid. The company will participate in the Innovation Gallery of the Leading International Fair for the Automotive Industry in Spain, aimed at professional visitors from the Iberian Peninsula, Latin America and North Africa.
Proof of this company's commitment to R D is that Enganches Aragón recently received the Innovation Award from Automechanika Frankfurt 2018. The company from Aragón, specialising in transportation solutions, was up against 122 international companies and it received the Innovation Award for the electrical connector Integra Led. It was also runner-up with its Full Led pilots that work for all vehicles, and both of these products have a European patent pending.
The General Director of Enganches Aragón, Fernando Benito, said: "We could not have started out any better. The award is an acknowledgement of our constant commitment to offering new and better transportation solutions for our clients, and Frankfurt is the best showcase to present them at". The company's Operations Director, Alejandro Ríos, said "both inventions came from people who were not originally hired for these design tasks but who, working as a team, managed to develop both of these successful patents".
The electrical connector Integra Led enables connection of all of the electrical functions of a trailer, bike-carrier, luggage-carrier, caravan or any other element placed on the vehicle's trailer hitch. In other words, this is a connector that allows you to connect a trailer, a bike-carrier, a luggage-carrier, a motorbike-carrier, etc. in the dark. The innovation is that it has a touch-sensor system that lights up, making it easy to connect. It can tell the difference between a hand and other obstacles (curbs, sidewalks, etc.), so that the LED light only comes on when a hand approaches. The technology is similar to smart-phone screens or vehicle door openers that detect a foot. "This seemingly simple technology enables the end client, the vehicle owner, to easily enjoy their trailer", added Alejandro Ríos.
On the other hand, the FULL LED pilots, finalists in the Innovation Gallery, are pilots that are compatible with all the cars on the market (both for latest generation and for older cars that were not set up for LED pilots), and they are a product that no one has sold until now. These FULL LED pilots are factory-built standard now in the new TowBox V3 luggage-carrier.
Further information: comunicación@enganchesaragon.com
Further information:
Jesús González, Press Officer for MOTORTEC Automechanika Madrid |
34- 91 722 50 95 | jesusg@ifema.es
Social Media MOTORTEC Automechanika Madrid | Teresa Medina | Ana Almendro | - motortec@heyav.com – tel. 91 724 28 32
Twitter Motortec_AM@
@MOTORTECFacebook
Youtube Motortec Automechanika Madrid
www.ifema.es.es/motortec