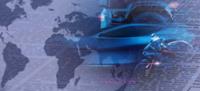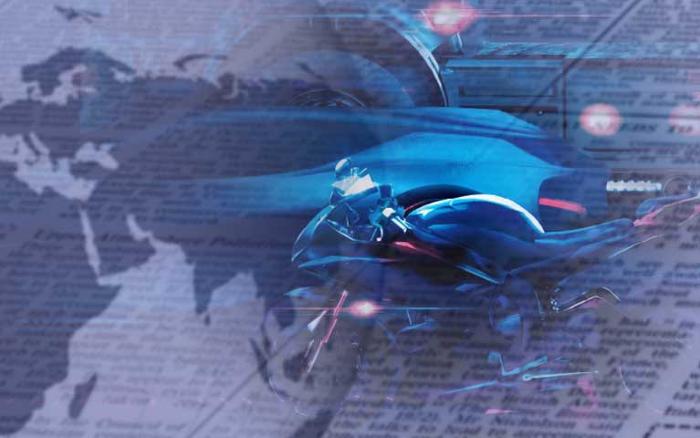 Distrigo sponsors the FORO MOTORTEC
• Distrigo, the new automotive spare part distribution concept of Groupe PSA, will be at MOTORTEC AUTOMECHANIKA MADRID for the first time
• Distrigo will share a space with Eurorepar Car Service, the Multi-brand shop network comprised of over 700 locations throughout Spain, completing Groupe PSA's strategy for the automotive aftermarket

Distrigo, the new automotive spare part distribution concept of Groupe PSA, will sponsor an extensive schedule of presentations with industry information at the upcoming FORO MOTORTEC, within MOTORTEC AUTOMECHANIKA MADRID. The 15th edition of Spain's Leading International Trade Fair for the Automotive Industry, targeting trade visitors from the Iberian Peninsula, Latin America and North Africa, is organised by IFEMA, to be held from 13 to 16 March 2019, at Feria de Madrid.
Located in Hall 7, at stand 7C05, Distrigo will show the shops attending the fair its ample offering, comprised of original parts for the brands Peugeot, Citroën and DS, the Groupe PSA's own multi-brand lines: Eurorepar and Forwelt, and the products from its associated suppliers, aftermarket leaders, such as Bosch, Valeo or SKF.
Antonio González, Director of Parts and Service in Spain and Portugal for Groupe PSA, will open the stand on the first day of the fair, summarising the Distrigo Network's achievements during its first year and Groupe PSA's objectives and strategy for the aftermarket world
The Eurorepar Car Service Shop Network will reproduce one of the brand's standard shops, where they will receive candidates who visit the Trade Fair in an area set aside for this purpose. The aim is to find candidate shops that meet the quality standards required to join the Network, and thus continue to increase their over 700 service locations in Spain.
Throughout the trade fair there will be various presentations on the Network and on the range of parts available, offered in the stand's presentation room. There will also be special offers for Trade Fair attendees. The Network sales force will be present throughout the trade fair to guide and assist anyone who is interested in Distrigo's offer and the candidates interested in joining the Eurorepar Car Service Shop Network.
Jesús González, Press Officer for MOTORTEC Automechanika Madrid | 34- 91 722 50 95 | jesusg@ifema.es
Social Media MOTORTEC Automechanika Madrid | Teresa Medina | Ana Almendro | - motortec@heyav.com – tel. 91 724 28 32; Twitter Motortec_AM@ ; https://twitter.com/Motortec_AM
Facebook @MOTORTEC; https://www.facebook.com/MOTORTEC/
Youtube Motortec Automechanika Madrid; https://www.youtube.com/channel/UC71qvfzmM1ZSMPAYRlTXxlA
https://www.linkedin.com/company/motortecautomechanika