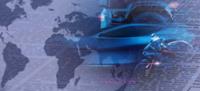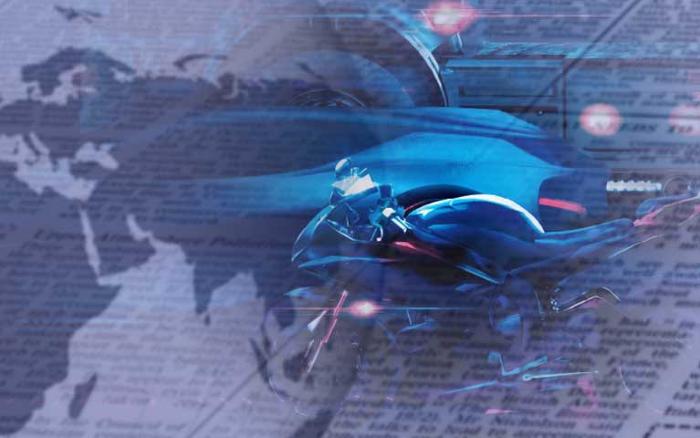 MOTORMEETINGS by Motortec is looking for new dates to set up a widely representational offer
The aim is to provide the aftermarket sector with a major event that will allow it to return to activity and strengthen commercial relations
The various sector representatives linked to the new MOTORMEETINGS by Motortec project have asked IFEMA to postpone the event, in order to gain representation and to make the first edition of this new aftermarket sector fair a major happening in a special year that is focusing on returning to activity and strengthening commercial relations. The new dates will be disclosed shortly, allowing for a longer period in which to set up a widely representational offer.
With this decision, MOTORMEETINGS by Motortec will gain even more momentum to become the driving force that the aftermarket sector needs right now, and to contribute towards strengthening the automotive workshop sector, the target of this event, and around which there will be activities and a physical area for training within the trade fair.
One of the main new items of the Fair is LIVE CONNECT, a technological platform with artificial intelligence that will lead to the generation of an ample community and social network to connect Fair participants with each other, with professionals, to strengthen connections, create business meetings and promote business beyond our borders.
MOTORMEETINGS by Motortec is backed by the main associations, SERNAUTO, ANCERA, CETRAA and CONEPA, and it aims to offer the aftermarket sector a commercial and business setting for this 2021 financial year, acting as a bridge until the next edition of MOTORTEC MADRID, which will be held from the 27 to 30 April 2022.