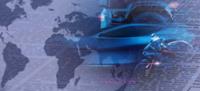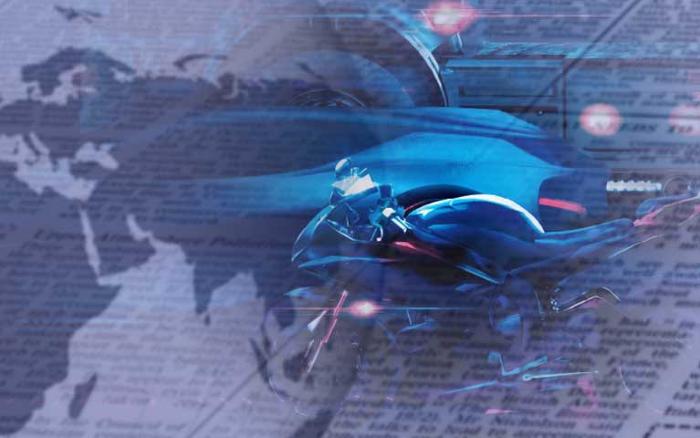 MOTORTEC MADRID launches its National and International Buyers' Programme
20 and 23 April 2022
Aimed at South and Central European markets, the programme is expected to help boost trade participation to more than 30 thousand visitors
MOTORTEC MADRID is relaunching its Invited Buyers' Programme. Organised by IFEMA MADRID and at the proposal of exhibiting companies, participation will be dependent on booked exhibition space. This initiative, aimed at promoting internationalisation in the sector and providing a boost to the market, is offered by the event as a useful commercial mechanism to help companies get maximal returns on their participation. This 16th show, organised by IFEMA MADRID, will take place between 20 and 23 April.
MOTORTEC MADRID, with increased resources available this year, will have two separate programmes: one for Spain and Portugal, under the banner 'All repair shops head to Motortec'; and a second one for international companies, focused on Europe. This programme will help exhibitors attract more repair shop professionals, in a bid to exceed the more than 30,000 trade visitors at the last trade show in 2019.
In addition to applications from exhibitors, the invited buyers programme will be supplemented with the help of the Spanish Confederation of Car and Vehicle Repair Shops (CETRAA) and the Spanish Federation of Professional Automotive Business Owners (CONEPA). At the same time, the National Association of Portuguese Automotive Trade and Repair Companies (ANECRA) will also be helping capture the interest of Portuguese repair shops.
The repair shops and service stations invited to attend MOTORTEC MADRID 2022, who will have their travel and accommodation expenses covered, will be able to schedule appointments with companies at the trade show.
Companies that have booked stands of more than 50 metres and that wish to participate in this programme should send their proposals before 15 March to: hb3.ifema@ifema.es.