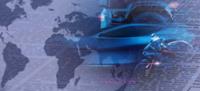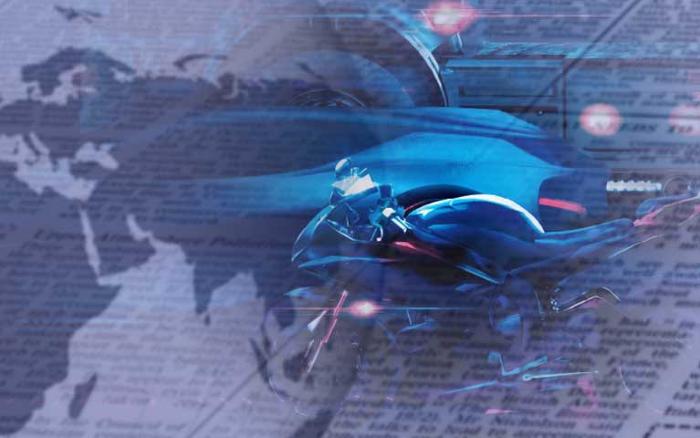 Brembo will sponsor the MOTORTEC- BREMBO SHOP FORUM
Brembo will be sponsoring the next MOTORTEC-BREMBO SHOP FORUM (stand 6 A 05), within MOTORTEC AUTOMECHANIKA MADRID, which will be offering several activities aimed at shops, among which are the Zaragoza Centre- GT Motive Conferences and the II MOTORTEC Competition for Best Technician, among others. The 15th edition of Spain's Leading International Trade Fair for the Automotive Industry, targeting trade visitors from the Iberian Peninsula, Latin America and North Africa, is organised by IFEMA, to be held from 13 to 16 March 2019, at Feria de Madrid.
Once again Brembo will participate at MOTORTEC AUTOMECHANIKA MADRID 2019, where it will showcase the latest company products: the Co-cast disc, the Brembo Xtra brake pad or the brake calliper with the new Flexira™ technology.
Brembo is a world-leading company in the project, development and manufacture of brake systems and components for cars, motorcycles and industrial vehicles, both for competition, first equipment and aftermarket. It guarantees the maximum security and comfort and improves product performance thanks to process integration and to the optimisation of the entire production cycle.
The push for innovation involves new technologies, new materials, new forms and new markets; in addition to product features is the search for a unique style, in line with the design of the vehicles that are being equipped.
The increasing application of eco-compatible technologies, recycling of all the materials used in the manufacturing stages and the meticulous care for any type of contamination are proof of Brembo's commitment to the environment.
The company markets its products in 70 countries around the world, with manufacturing headquarters in several countries such as Italy, Poland, Czech Republic, Great Britain, etc., while the commercial activity has companies located close to its main target markets, with head offices in Scandinavia, Spain, Russia, USA and Japan.
The Brembo Group has over 10,800 employees, almost 10 por ciento of whom are engineers and product specialists who work in research and development.
www.bremboparts.com
Jesús González, Press Officer for MOTORTEC Automechanika Madrid | 34- 91 722 50 95 | jesusg@ifema.es
Social Media MOTORTEC Automechanika Madrid | Teresa Medina | Ana Almendro | - motortec@heyav.com – tel. 91 724 28 32;
Twitter Motortec_AM@ ; https://twitter.com/Motortec_AM
Facebook @MOTORTEC; https://www.facebook.com/MOTORTEC/
Youtube Motortec Automechanika Madrid; https://www.youtube.com/channel/UC71qvfzmM1ZSMPAYRlTXxlA
https://www.linkedin.com/company/motortecautomechanika
www.ifema.es.es/motortec