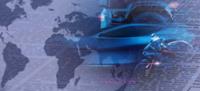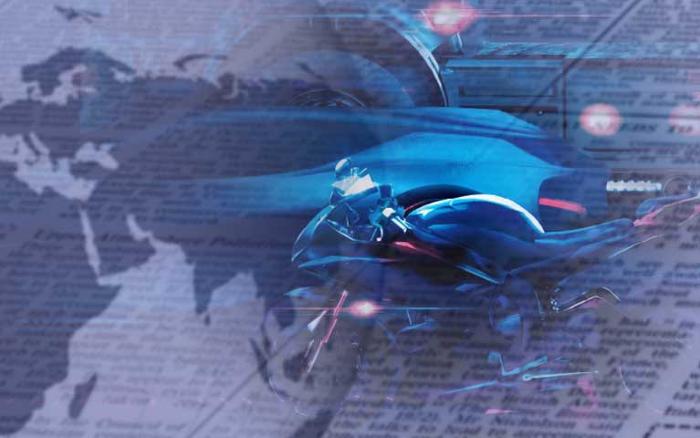 ADINE will hold its General Meeting at Feria de Madrid
On the 15 November, with the collaboration of MOTORTEC AUTOMECHANIKA MADRID
On the 15 November, the National Association of Tire Distributors and Importers (ADINE), which represents 80 por ciento of the tire distribution industry in Spain and currently has 105 members between distributors, importers, various tire manufacturers and shops, will hold its 2018 Annual General Meeting at Feria de Madrid (Rooms N-107 and N-108, Centro de Convenciones Norte), with the collaboration of MOTORTEC AUTOMECHANIKA MADRID.
ADINE, which will have an important presence in the 15th edition of MOTORTEC AUTOMECHANIKA MADRID, Spain's Leading International Trade Fair for the Automotive Industry, targeting trade visitors from the Iberian Peninsula, Latin America and North Africa, organised by IFEMA, from the 13 to the 16 March 2019, at Feria de Madrid, will take the opportunity to use the facilities to hold its event. During the next edition of MOTORTEC AUTOMECHANIKA MADRID 2019 there will also be a professional Conference dedicated specifically to the tire industry.
The Meeting, exclusively for ADINE members, will inform on the accounts for the 2017 financial year, the budget for 2019, the list of members who have signed up and dropped out, as well as the management work carried out during the 2017-2018 financial year, among other issues. After this the Association's actions to fight against fraud and the result of the anti-dumping investigation against imports of new or retread tires used on buses or lorries from China will be discussed.
Guest speaker, María Pilar Jurado Borrego, Director of the Customs and Special Taxes Department, will close the event with a presentation.
Contact: Asociación ADINE; Óscar Bas Montesinos; oscar@asociacionadine.com
Further information: Jesús González, Press Officer for MOTORTEC Automechanika Madrid | 34- 91 722 50 95 | jesusg@ifema.es
Social Media MOTORTEC Automechanika Madrid | Teresa Medina | Ana Almendro | - motortec@heyav.com – tel. 91 724 28 32
Twitter Motortec_AM@ ; https://twitter.com/Motortec_AM
Facebook @MOTORTEC; https://www.facebook.com/MOTORTEC/
Youtube Motortec Automechanika Madrid; https://www.youtube.com/channel/UC71qvfzmM1ZSMPAYRlTXxlA