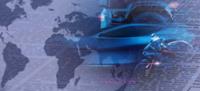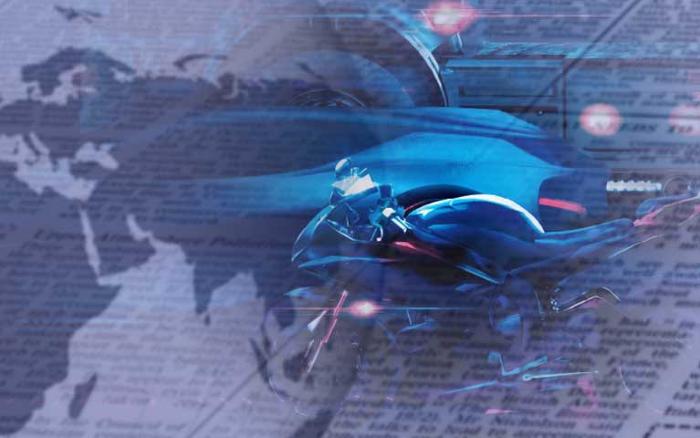 85% of the exhibition area for MOTORTEC AUTOMECHANIKA MADRID 2019 is already reserved
The Trade Fair expects to exceed 39,000 m2 and 700 exhibitor companies

Marketing for the upcoming edition of MOTORTEC AUTOMECHANIKA MADRID 2019 began a month ago, and at still five months away, the Trade Fair already has 85 por ciento of the spaces reserved, which is a milestone in its history. The excellent business response to the Fair leads to forecasts of hosting over 700 exhibitors, exceeding the number of participants in the 2017 edition, which was visited by 56,000 professionals.
The 15th edition of Spain's Leading International Trade Fair for the Automotive Industry, targeting trade visitors from the Iberian Peninsula, Latin America and North Africa, organised by IFEMA, will be held from the 13 to the 16 March 2019, at Feria de Madrid.
All of the sectors of this industry will be represented by renowned companies in their respective fields. So far confirmation has been received from Grupo Serca, Reynasa, Aser, Cecauto, Recalvi and Andel, for Purchase Groups and Distributors; Aguado Automoción, Ravaglioli spa, Cascos Maquinaria, Hella and GT Motive –in the Repair and Maintenance field -; Schaeffler, Mann Filter, Brembo, Valeo, ProService, Bosch, Grovisa, Meyle AG and Medinavi (for Spare Parts and Components); Enganches Aragón and Industrias Samar´t (with Accessories); TAB Batteries, Neumastock, Tiresur, BKT and Top Recambios (Tires and Batteries), and Istobal, Washtec, Lafon and Cepsa, among others (Washing and Service Stations), among many other market operators.
This corporate response is a result of the high levels of satisfaction expressed by the exhibitors at MOTORTEC AUTOMECHANIKA MADRID, where the quality services it offers make it a highly profitable event to attend. This was proven by the survey done by Messe Frankfurt last year, among visitors and businesses, where MOTORTEC AUTOMECHANIKA MADRID was evaluated as the third best Fair among the 17 Authomechanikas.
Further information:
Jesús González, Press Officer for MOTORTEC Automechanika Madrid |
34- 91 722 50 95 | jesusg@ifema.es
Social Media MOTORTEC Automechanika Madrid | Teresa Medina | Ana Almendro | - motortec@heyav.com – tel. 91 724 28 32
Twitter Motortec_AM@
@MOTORTECFacebook
Youtube Motortec Automechanika Madrid
www.ifema.es.es/motortec