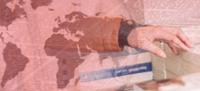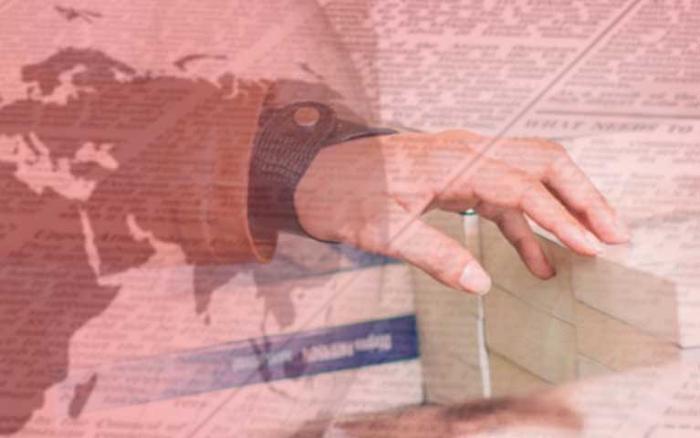 Liber opens an illustration contest to select its image for 2023
Persons interested in participating in this contest have until 6 March to present their dossier.
With a prize of 2,200 euros, the winning image will be used in all the supporting marketing and publicity for the fair at its 2023 edition.
Terms and conditions of the contest here
Madrid, 17 February 2023.- LIBER, International Book Fair that, organised by IFEMA MADRID and the Spanish Federation of Publishers' Guilds (FGEE), which will be held 4 to 6 October this year, opens its illustration contest with the aim of selecting the image for its 2023 edition.
The contest is open to all persons of legal age residing in Spanish territory. Participants must submit a dossier including a maximum of five original creations, from which a panel of professionals will select three finalists. The decision will be announced on 20 March and each of the winners will receive a prize of 600 euros.
During the second stage of the competition, each of the finalists will be asked to develop an original and unpublished illustration of free content that revolves around books and/or reading. The attractiveness and contemporaneity of the creations will be appreciated, as well as the value they place on the promotion of reading.
The winning illustration of the competition, whose creator will receive a further 1,600 euros, will be announced on 14 April following the panel's decision. From then on, the new image will be used in all promotional material for LIBER 2023 (posters and banners; maps and trade fair catalogue, press releases and newsletters, social media).
LIBER, International Book Fair, returns to Madrid to celebrate its 40th edition between 4 and 6 October, becoming the largest Spanish language book fair, with the capacity to offer business opportunities to the main publishing companies and to stimulate the market.