Biofruit Congress, the 5th international congress on organic demand and sustainable supply
Following the success of its previous edition, Biofruit Congress, organised by Eurofresh and Fruit Attraction, celebrates its fifth edition on the 4th of October from 3.00p.m to 5.00 p.m.
This year the event will be held both in person and via LIVE Connect. Biofruit Congress will be the place where European retail buyers and international institutions will discuss the best strategies for fuelling the organic market phenomenon in Europe and globally. Considering the latest consumer behaviours since Covid-19, what better way to respond to the growing demand of organic products, with regards to a greater commitment to the environment and social issues?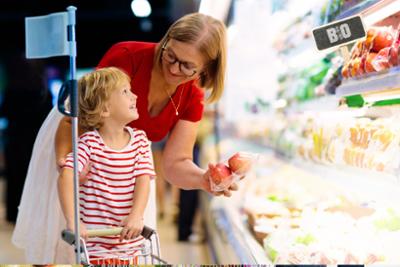 3:00 pm Welcome
By FRUIT & VEG EUROPE delegate.
3:10 pm Regulations: EU policy, how organic produce are becoming strategic
By European Commission delegate of the DG AGRI, Horticulture Unit.
3:25 pm Consumer & Retail trends: how the organic distribution channels are changing
By food expert from EUROMONITOR
3:40 pm Retail & Distribution on latest strategies with organics and other sustainable sourcing:
By retail leaders like:
French organic chain's sourcing director like BIOCOOP
German retail leader like REWE GROUP director of F&V sourcing,
4:10 pm Sustainability: how to improve the organic supply-chain
By Spanish organic leaders and European organizations like FIBL, FRESHFEL EUROPE on how to improve the sustainability of the supply chain, like FootPrint monitory or new PlanetScore approach.