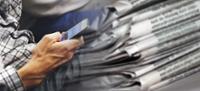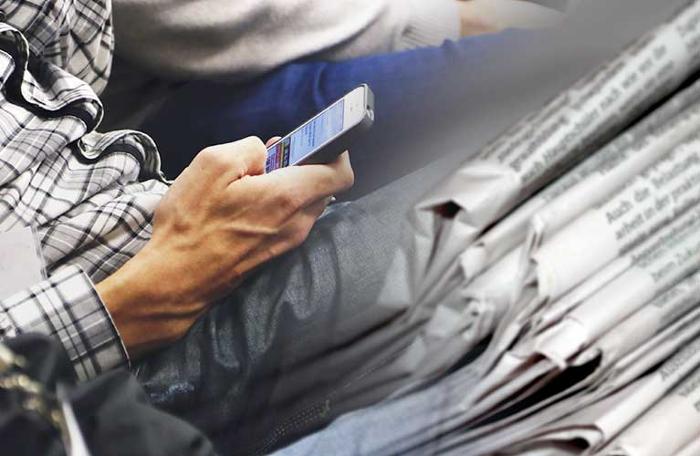 How can tourism contribute to a more accessible society?
TUR4all, Albastar and COCEMFE are the winners of this year's awards for their contribution to accessibility in tourism
FiturNext, the Fitur Observatory responsible for identifying, analysing and highlighting practices with a positive impact on the tourism sector through replicability, presents the 2022 challenge for this new edition focused on the contribution of the tourism industry to accessibility.
The Observatory has just opened the call for good tourism practices that promote tourism for everyone through its services, the use of technologies and the promotion of accessibility. The challenge of this edition is aligned with various Sustainable Development Goals of the United Nations, specifically with numbers 4, 8, 10 and 11.
But, why is accessibility in tourism important?
Let's look at some data. According to the accessible tourism platform Tour4all, in Spain there are almost four million people with some kind of disability, around 9% of the population, and almost 19% of the population is over 65 years old. Despite the endless opportunities offered by this type of services, data from the TRAN Committee report, published by the Directorate-General for Internal Policies of the European Union in 2018, showed that just more than 9% of European facilities and services have some level of accessibility.
Given these figures, it seems more than evident that new forms of tourism must also take into account people with disabilities and special needs of any kind. The offer will have to adapt to what represents a further advance in our society thanks to the drive of a demand that is increasingly connected and aware of its rights.
In order to democratise travelling, this edition of FiturNext aims to showcase those projects that are already working towards accessibility in the tourism sector and that allow all people to access, use and enjoy services in a normalised, autonomous and safe way.
Three focuses to offer tourism for everyone
This year's call is aimed at all those initiatives with a holistic vision of accessibility through three key areas:
Accessible tourism services and complementary offer: Proposals that promote technological advances taking accessibility into account.
New technologies at the service of accessible tourism: Projects that offer products and experiences for everyone in accessible terms.
Management and promotion of accessibility in tourism: Organisations and entities that promote a tourism offer for everyone through training activities, actions or agreements.
As every year, the initiatives with a higher replicability index and greater impact, i.e. with a great capacity to be developed by other industry players with different resources and contexts, will be awarded during the next edition of the International Tourism Trade Fair (FITUR), which will take place from 19 to 23 January 2022.
We hope that the proposals drawn from the FiturNext 2022 challenge will contribute to improving the sector and making tourism accessible to all.
Do you have an initiative that contributes to this challenge? Apply to the FiturNext 2022 challenge through this link, we want to hear about your project!