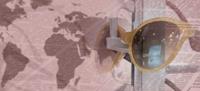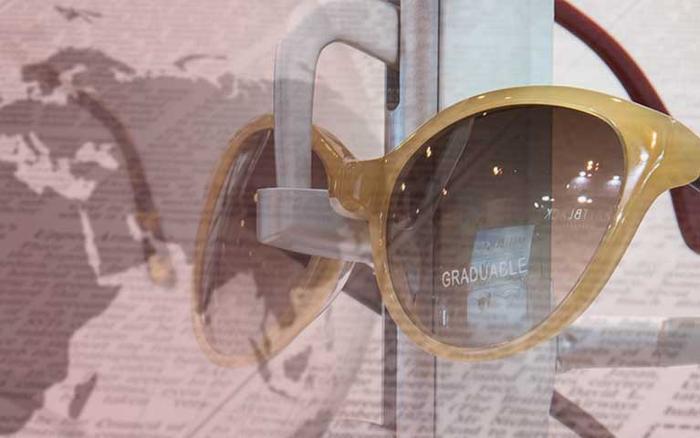 80% of the brands from last year have already confirmed for Expoóptica 2020
The Optics, Optometry and Audiology International Fair has already begun its marketing campaign, with excellent results. The thirty-third edition of Expoóptica will be held from the 24 to 26 April, at IFEMA.
Expoóptica 2020 has begun its marketing with the best possible news: the confirmation from major companies that will attend as exhibitors at the upcoming edition. The benchmark industry event in Spain and Portugal is organised by IFEMA.
The exhibitors who have already confirmed are a good advance of what the 2020 edition will be like. The following have confirmed: Prats, Indo, Topcon, Carl Zeiss, Markennovy, Essilor, Visibilia, Morel, Conoptica, Tiwi, Lasedeoptica, Optiwin, Menicon, among others.
Regarding the Audiology sector, after the success of its first edition, it will again have a special position at the fair with the ExpoAudio area. The industry's main advances will be gathered in this section. Brands such as Beltone, Bernafon, Interton, Oticon, Inventis, Widex, Otometric, Sonisord and Auditdata have already confirmed their attendance.
Among the content of the upcoming edition, new trends will be highlighted in Moda Óptica. This will be an attractive exhibition of unique collections of carefully designed frames and sunglasses, conceived as a huge showcase for creations. Within this context, companies will be able to exhibit in an up-to-date and avant-garde environment at the trade fair.
ExpoÓptica is backed by the main industry associations and organisations, such as the General Council of Professional Associations of Opticians and Optometrists, CGCOO, and Visión y Vida- Campaña de Protección Ocular; the Spanish Federation of Optician Associations, FEDAO and the Spanish Association of Manufacture, Marketing and General Import of Optics and Ophthalmology, AEO.
Expoóptica, the Optics, Optometry and Audiology International Fair, will be held from 24 to 26 April 2020 at IFEMA, from 10:00 am to 8:00 pm the first two days, and from 10:00 am to 6:00 pm on the 26 April.