What do you want to do in C&R?
International HVAC & R Exhibition
The international benchmark in Spain in HVAC and Refrigeration.
Climatización y Refrigeración –C&R is the most important commercial event in the Air Conditioning, Heating, Ventilation and Industrial and Commercial Refrigeration sectors, which showcases the progress of an industry strongly marked by its capacity for technological innovation and its commitment to sustainability and energy efficiency.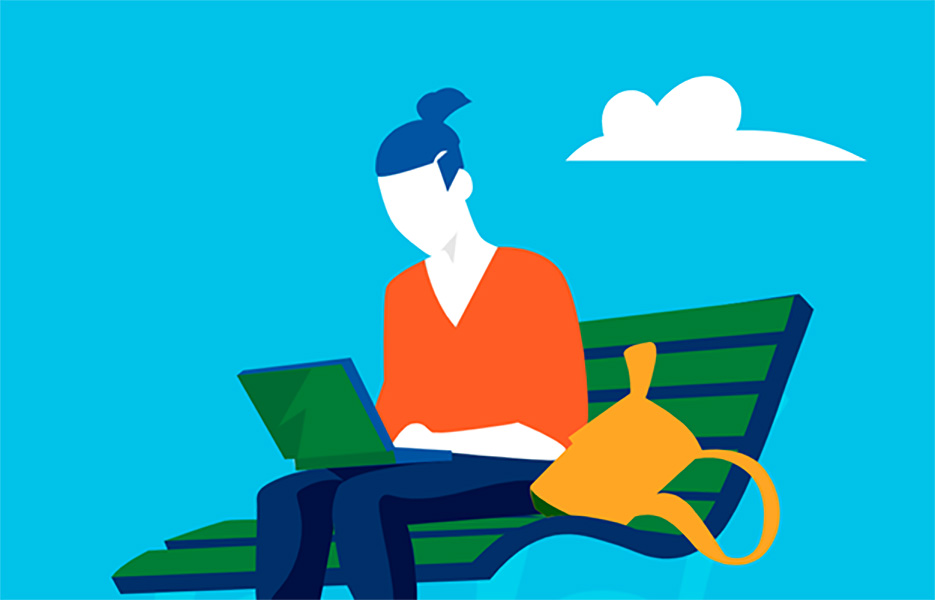 What is LIVE Connect?
Enjoy unlimited and exclusive professional content, benefit from networking with professionals in your sector throughout the year. A new model of relationship and permanent contact between customers and suppliers from all over the world that enhances and reinforces the value proposal of the face-to-face experience.
C&R 2021 Innovation Gallery selects 11 innovative products
The AIR CONDITIONING AND REFRIGERATION Innovation Gallery, C&R 2021, has selected a total of 11 pieces of equipment and solutions from among all the proposals submitted to form part of this cutting-edge showcase that will be on display at the exhibition from 16 to 19 November at the IFEMA MADRID exhibition centre.