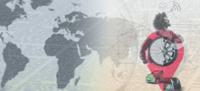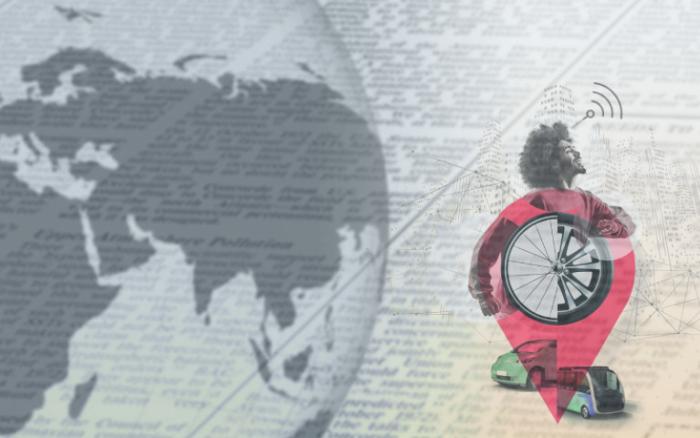 TRAFIC 2019: Strong Booking
With just over two months until it opens, booking for TRAFIC 2019 is going strong. The 16th edition of the Fair organised by IFEMA will take place from 8th to 11th October at Feria de Madrid.
The main companies in the different sectors represented at the International Fair for managing the new safe and sustainable mobility are confirming their presence at the Show, confirming, once again, that this is southern Europe's benchmark fair for this important economic segment.
In Infrastructure, there is already a strong presence of prominent firms including Casli, Inventarios y Proyectos de Señalización, and Teslec Norte; in Smart Mobility there are Enagás Emprende, Parkare Group, and Saima Seguridad; in Parking, we have Equinsa Parking, and Skidata Ibérica; in Traffic Management, there are Grupo Tecnología del Tráfico, Kineo Ingeniería del Tráfico, PTV Traffic and Transportation Software, and Setga; in Traffic Control Systems there are Industrias Saludes; in Safety we have Tradesegur; and in Services, there are Coyote System and Horizont Group.
Government participation will be strong again this year with Spain's Ministry for Ecological Transition, which is participating for the first time, and the Interior Ministry, through the DGT (General Directorate for Traffic), which is usually present at the Fair, and Madrid City Council, which will take part both in the Fair and in its parallel Technical Workshops programme.