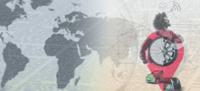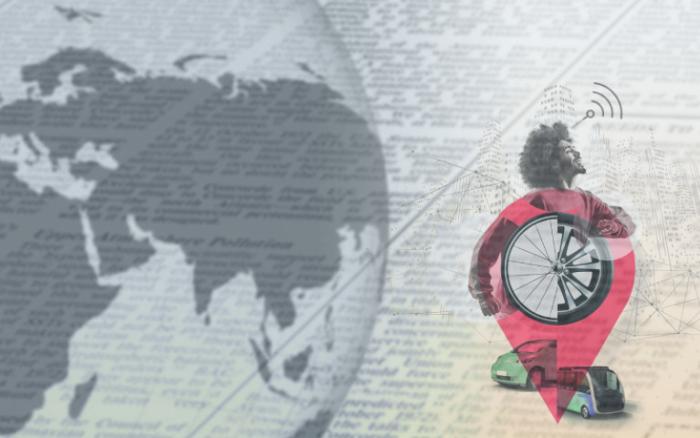 TRAFIC announces the fourth edition of its INNOVATION GALLERY
From 8 to 11 October 2019, at Feria de Madrid A tool at the service of exhibitor companies
TRAFIC 2019, the international fair about managing the new, safe, sustainable mobility, organized by IFEMA and the benchmark event for the sector in southern Europe announces its fourth INNOVATION GALLERY. The event will take place in Hall 5 of Feria de Madrid, next 8th to 11th October. This event seeks to give highlight and recognise development, research and innovation in the mobility sector.
The INNOVATION GALLERY is an additional tool for TRAFIC exhibitors that provides new spaces to help create new business opportunities to maximise their return on investment. Trafic aims to show the sector as a whole the innovative dynamism, technological strength and avant-garde work of its exhibitor companies, and to showcase the most innovative products and services to government, industry and the media.
Trafic's 2019 GALLERY will have a series of categories, including Parking, Traffic Management, Infrastructure, Road Safety, MaaS Services and Smart Mobility. Projects will be evaluated by a Jury of experts who are technically competent, independent and with experience in the sector. The jury will be chaired by Sebastián de la Rica, President of the Association of Traffic Engineers.
Projects must be submitted by 6th September 2019 to be eligible for evaluation by the Jury. At the opening of TRAFIC 2019, on 8th October, the awards ceremony will be held for those selected, at the GALLERY exhibition. If any project is especially outstanding, it will be awarded a special mention.
To access the registration form click here
To access the rules for participation click here
More information: www.trafic.ifema.es and trafic@ifema.es
Artwork: www.presscentre.ifema.es/index.php/es/ferias/207-noticias-trafic-es
Contact telephone: +34 91 722 57 06