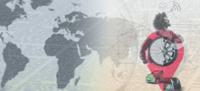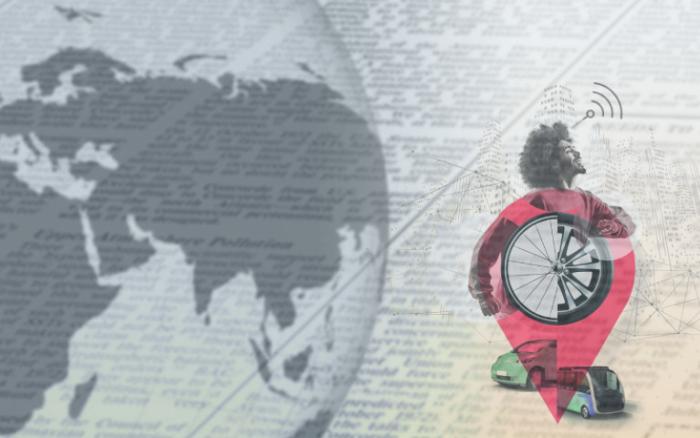 TRAFIC 2019 encourages safe and sustainable mobility professionals
IFEMA invites professionals working in the safe and sustainable mobility sector to prepare their visit to the 16th edition of TRAFIC 2019 in advance. It takes place from 8th to 11th October at Feria de Madrid. To take advantage of the promotions, complete the online pre-registration. There is a lot of expectation around this year's edition and we expect to exceed the trade visitor numbers for the 2017 edition.
To attend the next edition of the International Fair for Managing the New, Safe, Sustainable Mobility, you can register on the Fair's website any time before its closing day 11th October. But before it opens on October 8th you can register for free (entrance during the Fair costs €15).
As a pre-registered attendee, you can sign up for updates on the workshops, activities, forums, presentations and talks during the Fair. So you can schedule your agenda for the Fair well in advance.
To pre-register, log in at: https://seguro.ifema.es/ControlUsuarios/login.htm?idioma=es&url=REGN_ES_TRPRI19