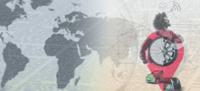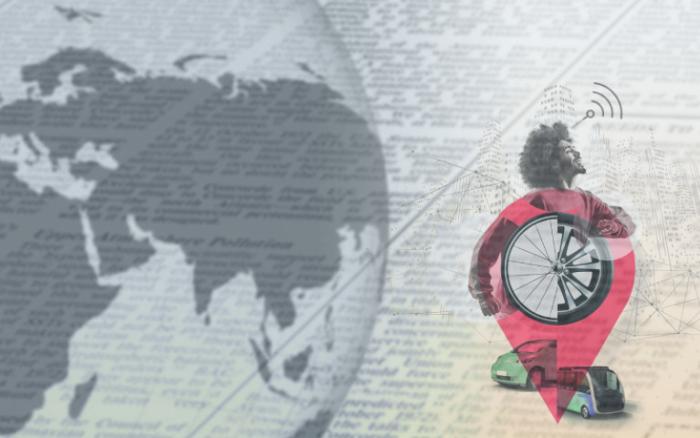 TRAFIC 2019 has a new website
The new channel offers a new design and better functionality for exhibitors and visitors, as well as personalised experiences for each user From the 8 to 11 October, at Feria de Madrid
TRAFIC 2019 launches a new website, with improved functionality and a new image, making it more user-friendly for visitors and exhibitors. The international Trade Fair dedicated to a safe and sustainable management of the new mobility, organised by IFEMA, will take place from the 8 to 11 October, at Feria de Madrid.
Its design, as well as the new content management system (CMS), enables contextualised and personalised online experiences, in addition to optimising user participation and interaction, regardless of the device used to access it.
In short, this renovated digital channel has become one of the main pillars in generating a solid link between TRAFIC and its exhibitors and visitors, because it allows all of the participants to connect with each other, improving their communication and experience. The aim is also to promote effective participation at fairs and events, which will translate into a stimulus to increase business exchanges and access to knowledge.
This change comes at a moment of digital transformation for IFEMA, with the aim to improve its online positioning and to provide a quality online service, suited to the times, for the over 3.6 million people who every year attend the trade fairs, congresses, conventions and other events held in the facilities. Last year IFEMA reached 20 million website views, between its entire portfolio of events.