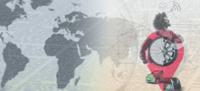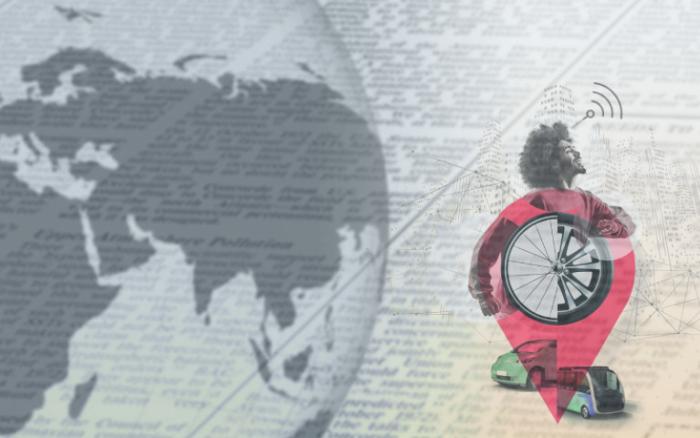 IFEMA takes TRAFIC Latin America 2019 to Colombia
IFEMA's new international project, organised in collaboration with Plaza Mayor, will be held in Medellin, from the 13 to the 15 June

After fifteen editions held in Madrid of the International Safe and Sustainable Mobility Exhibition, TRAFIC, a reference point for this industry in Spain, IFEMA has decided to internationalise the Fair by organising the first TRAFIC Latin America, Smart Mobility, Sustainability & Innovation, in collaboration with Plaza Mayor Medellín. The event will take place from the 13 to 15 June 2019, in the Colombian city of Medellín.
The International Safe and Sustainable Mobility Exhibition, TRAFIC 2019 will celebrate its next edition, from 8th until 11th October 2019, at Feria de Madrid fairgrounds, where it has celebrated its last 15 editions.
With this new international expansion project IFEMA will increase its presence in Latin America, and it will do so with one of the main trade fair operators in Colombia, Plaza Mayor Medellín, which has 42 years' experience organising events and exhibitions in the country.
Colombia was chosen for this event having taken into account the stability the country offers, its level of growth, figured at 4.8 por ciento, much higher than the average for the region. It will be held in Medellín, one of the cities that has recently undergone one of the largest and best urban transformations and development, with optimal mobility criteria. One of the main goals for this first TRAFIC Latin America is to combine suitable mobility in cities with urban planning, all while incorporating new technologies.
The commercial exhibition will bring together in one area those sectors that affect mobility and sustainability of cities, to provide visibility for the most innovative solutions, aimed at improving quality of life in cities. Specifically, the sectors represented at TRAFIC Latin America are Mobility (traffic regulation systems; electrical vehicles and related installations, and parking space management and location); Safety (traffic control systems and road safety), and Urban Planning (urban equipment; road infrastructures, lighting and signage; road development and services; rehabilitation, maintenance and decoration, and Parks and Gardens).
Foro de las Ciudades Latin America
TRAFIC Latin America will host the first FORO DE LAS CIUDADES LATIN AMERICA. A prestigious event that has been held, with the support of the Union of Latin American Capital Cities, UCCI, and the City Hall of Madrid, for three editions, within the framework of the FORUM ON THE ENVIRONMENT AND SUSTAINABILITY, FSMS, held in Madrid and organised by IFEMA.
This Forum aims to become a benchmark for managing cities in Latin America. To this end it will offer a cross-sectional approach to the urban world, taking into account all the figures that intervene in this environment, such as city planning, power and lighting, waste and recycling, transportation and accessibility, etc.