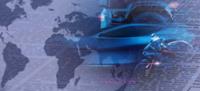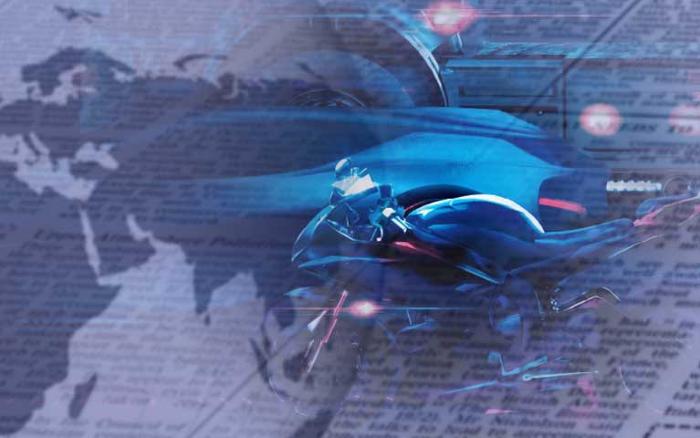 The MOTORTEC AUTOMECHANIKA MADRID Industrial Vehicle Shop Conference opens registration
On the 13 March in the afternoon, the First Posventa Plural Industrial Vehicle Shop Conference will take place, within MOTORTEC AUTOMECHANIKA MADRID 2019. Under the title "Efficient and profitable management of the industrial vehicle shop in the era of new passenger and freight mobility", this event aims to identify and discuss the keys to entrepreneurial success for industrial vehicle shops and their suppliers over the short, medium and long-term. Among the main aspects of the conference, which has just opened registration (www.congresovimotortec.com), is the analysis of current and future expectations of industrial vehicle shop clients, self-employed professionals and fleet owners. The event will be held within the 15th edition of Spain's Leading International Trade Fair for the Automotive Industry, targeting trade visitors from the Iberian Peninsula, Latin America and North Africa, organised by IFEMA, to be held at Feria de Madrid, from 13 to 16 March 2019.
How many industrial vehicle shops are there in Spain and Portugal? How many of these are independent and how many are dealerships? What is the ratio of vehicles owned by self-employed clients and by fleet vehicle clients within the turnover of these shops? How are the ongoing changes in propulsion technology regulations going to affect these repair shops? are just some of the questions that will be discussed at this First Posventa Plural Industrial Vehicle Shop Conference
The program for the Industrial Vehicle Shop Conference is based on two studies. The first, on the current reality in numbers of the industrial vehicle aftermarket, to be presented by Enrique Gómez, from the consultancy company The Hub Automotive. The second is on the foreseeable evolution of the industrial vehicle fleet from now until 2025 and its effects on the aftermarket, presented by José Manuel López Montoya, from MSI.
There will also be two round table discussions with participation by renowned industry specialists. The first will focus on the challenges for industrial vehicle shops over the short and medium-term; connectivity, access to technical information and training; and the evolution of vehicles owned by self-employed professionals to fleets. The second will discuss the challenges faced by industrial vehicle shops regarding the new mobility of passenger and freight transportation over the medium and long-term: alternative propulsion energy, self-driving vehicles and new technologies for transportation management (from long distance to "last mile").
Further information: Jesús González, Press Officer for MOTORTEC Automechanika Madrid | 34- 91 722 50 95 | jesusg@ifema.es
Graphic material: www.presscentre.ifema.es
Social Media MOTORTEC Automechanika Madrid | Teresa Medina | Ana Almendro | - motortec@heyav.com – tel. 91 724 28 32
Twitter Motortec_AM@ ; https://twitter.com/Motortec_AM
Facebook @MOTORTEC; https://www.facebook.com/MOTORTEC/
Youtube Motortec Automechanika Madrid; https://www.youtube.com/channel/UC71qvfzmM1ZSMPAYRlTXxlA
https://www.linkedin.com/company/motortecautomechanika