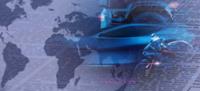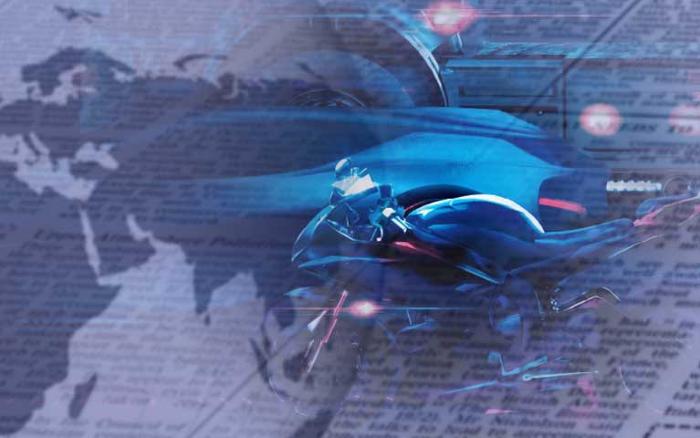 MOTORTEC AUTOMECHANIKA MADRID participates in the CIRA Conference
The trade association of Catalan Spare Parts Suppliers (CIRA) will hold its Distribution conference on the 15 November, in Barcelona.
MOTORTEC AUTOMECHANIKA MADRID will participate in the 6th Distribution Conference in Catalonia, organised by the Catalan Association of Spare Parts Suppliers, CIRA, on the 14 and 15 November, at the Crowne Plaza in Barcelona.
The event is held within the preparations for the 15th edition of Spain's Leading International Trade Fair for the Automotive Industry, targeting trade visitors from the Iberian Peninsula, Latin America and North Africa, organised by IFEMA, from the 13 to the 16 March 2019, at Feria de Madrid.
The participation by MOTORTEC AUTOMECHANIKA MADRID at the CIRA conference represents the Fair's commitment to Catalonia's spare parts distribution industry, shops and professionals. In fact, thanks to the intensive campaign that is being carried out, a larger number of Catalan shops are expected to participate in the upcoming edition of the Fair. 20 por ciento of the surface area already reserved for the Trade Show in 2019 is for companies with head offices in Catalonia. In 2017 there were 3,500 professionals from Catalonia.
Further information: Jesús González, Press Officer for MOTORTEC Automechanika Madrid | 34- 91 722 50 95 | jesusg@ifema.es
Social Media MOTORTEC Automechanika Madrid | Teresa Medina | Ana Almendro | - motortec@heyav.com – tel. 91 724 28 32
Twitter Motortec_AM@ ; https://twitter.com/Motortec_AM
Facebook @MOTORTEC; https://www.facebook.com/MOTORTEC/
Youtube Motortec Automechanika Madrid; https://www.youtube.com/channel/UC71qvfzmM1ZSMPAYRlTXxlA
https://www.linkedin.com/company/motortecautomechanika