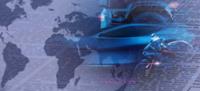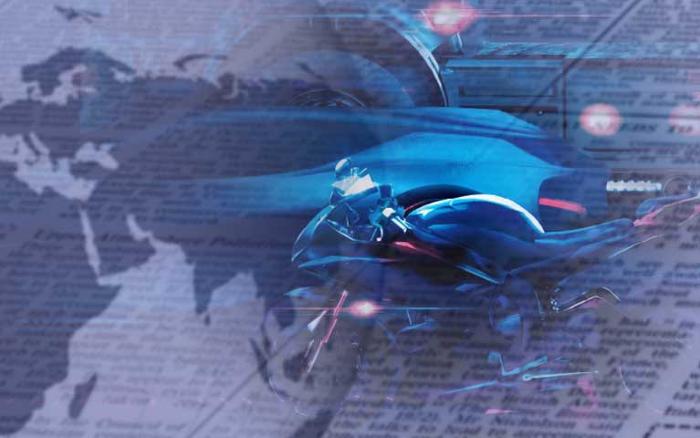 MOTORTEC AUTOMECHANIKA MADRID is organising the conference "Remanufacturing and the Circular Economy in the Automotive Industry"
MOTORTEC AUTOMECHANIKA MADRID 2019 is organising, in collaboration with the automotive parts remanufacturing industry, represented by AER, Spanish Association of Recycled Tires; Sigaus, Signus and TNU, a conference on "Remanufacturing and the Circular Economy in the Automotive Industry". The event will be held on the 15 March, at 11:30 am, within the 15th edition of Spain's Leading International Trade Fair for the Automotive Industry, targeting trade visitors from the Iberian Peninsula, Latin America and North Africa, organised by IFEMA, from 13 to 16 March, at Feria de Madrid.
The main focus of the Conference will be the economic, technological and social value of remanufactured products. The decision to organise this conference was due to a survey taken by MOTORTEC AUTOMECHANIKA MADRID among representatives of the automotive remanufacturing industry, who stated that the lack of information and awareness for users; lack of backing by the Government, and of an offer for economic assistance and tax benefits, and unfair competition by "low cost" parts made by suppliers from emerging countries, that do not meet the same quality and safety standards, are the main issues for them.
The Conference will begin with an introduction, where the SERNAUTO representative will explain what the Circular Economy is and the regulations governing it in the automotive industry, providing data on what has been achieved since the European Directive on End of Life Vehicles came into force. The challenges and main barriers for the future will also be discussed, focusing on how to improve costs, what regulations require clarification or amendments, and the logistics necessary to promote the Circular Economy.
After the introduction there will be a round table discussion with representatives of government offices and of the industry, to provide information on their visions and to seek agreements that will help to improve the results of the remanufacturing industry, contributing to the Circular Economy objectives. To this end the presence of representatives both from the Ministry of Industry, Tourism and Commerce and from the Ministry for Ecological Transition will be invaluable to the industry, whereas the voice of companies that heavily represent remanufacturing and associations such as AER will contribute to raise awareness on the reality of the industry and its needs.
The event will end with a second round table discussion, where SIGRAUTO, SIGAUS, SIGNUS and TNU will discuss the perspective of their mission regarding promoting remanufacturing as a tool to reduce the energy footprint within the context of increasing a strategy for sustainability and quality, while also explaining their work in defence of the Circular Economy.
MOTORTEC AUTOMECHANIKA MADRID has declared its commitment to the Circular Economy in the automotive industry, as represented at the trade fair, promoting remanufacturing. Almost 50 companies participating in the upcoming edition of the Trade Fair identify themselves as companies who work fully or partially with "Spare parts and Components: Regenerated, refurbished and renewed parts for cars and commercial vehicles".
Jesús González, Press Officer for MOTORTEC Automechanika Madrid | 34- 91 722 50 95 | jesusg@ifema.es
Social Media MOTORTEC Automechanika Madrid | Teresa Medina | Ana Almendro | - motortec@heyav.com – tel. 91 724 28 32; Twitter Motortec_AM@ ; https://twitter.com/Motortec_AM
Facebook @MOTORTEC; https://www.facebook.com/MOTORTEC/
Youtube Motortec Automechanika Madrid; https://www.youtube.com/channel/UC71qvfzmM1ZSMPAYRlTXxlA
https://www.linkedin.com/company/motortecautomechanika