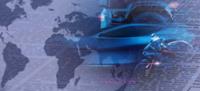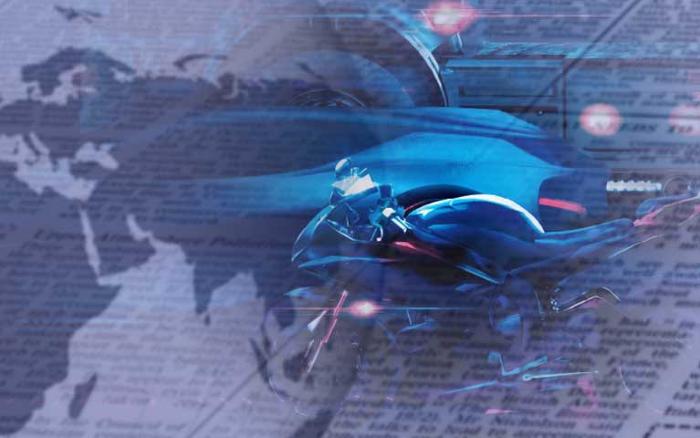 MOTORTEC AUTOMECHANIKA MADRID 2019 to hold a Conference of Repair Service Centre Networks to analyse their contribution and adaptation to the market in the age of new mobility
The conference will cover the current reality of Authorised Repair Service Centres and the challenges facing their managers, their repairs people and suppliers in face of the disruptive phenomena that configure the ecosystem of new mobility.

The Trade Show will open this workshop by presenting brand-new study on "Knowledge and Brand Perception of the Network of Repair Service Centres Operating in Spain" the result of in-depth research carried out on service centres and car owners.

The conference is open to all management professionals from Repair Service Centres, leading repair shops, suppliers and corporate clients who handle matters such as access to technical training and information regarding new vehicles, the rise of clients of fleets compared individual car owners, self-driving and connected vehicles and alternative energies for propulsion (electricity, CNG and LPG) compared to diesel.

Representatives from networks of repair service centres, their corporate clients (fleets, renting companies and insurance companies) and suppliers of replacement parts, machinery and services will have the chance to learn of and discuss the new trends in passenger mobility that have already begun to affect their businesses, all during the Conference of Networks of Authorised Service Centres held by MOTORTEC AUTOMECHNIKA MADRID, the leading international trade fare for the Automobile Industry in Spain, organised by IFEMA from March 13-16, 2019 at the Feria de Madrid.
What point are Authorised Vehicle Service Centres at now? What is at play? What else can they provide in face of the disruptive changes brought on by the new mobility of people? Inside, have the managed to meet the goals of modernising the service centres as they hoped? Do they have better loyalty toward products and services of those who promote them (be they car brands or makers of spare parts or components)? Looking outward, have the managed to become genuine vehicle service centre brands, tools that let car drivers and corporate clients get a glimpse of the customer experience they will have at each point in a network? Are they ready to successfully overcome the challenges of new mobility? How do the service centres rate them? And their customers? Do they know of them? How many? What do they think of them? These are some of the questions to be answered at this Conference of Service Centre Networks being held by MOTORTEC AUTOMECHANIKA in collaboration with the PLURAL AFTER-SALES initiative.
In the words of David Moneo, Director of MOTORTEC AUTOMECHANIKA: "In the environment of new mobility, of disruptive changes not only in the technology increasingly being put into new vehicles, but also of evolving from a traditional B2C business to one more B2B, with much more weight being pulled by corporate clients and fleet clients (renting, car-sharing, ride-hailing, insurance companies, electronic platforms for capturing and steering the individual customers, etc.), what role do networks of repair service centres play? And the people who run them? We believe these are questions the fair must help them reflect on.
The Meet-up of Plural After-Sales Service Centre Networks will begin with the presentation of an as-yet unpublished study on "Knowledge and Brand Perception of the Network of Repair Service Centres Operating in Spain", commissioned by MOTORTEC AUTOMECHANIKA MADRID to the Hub Automotive Insights consultancy specialised in carmaker after-sales. Attendees will learn the reputation and assessment that repair shops and car drivers alike have at this time of the Networks of Service Centres. After that, a number of different expert speakers and two round tables will give presentations to reflect on how to adapt the Network of Service Centres to the ecosystem of new mobility.
Further information:
Jesús González, Press officer for MOTORTEC Automechanika Madrid |
34- 91 722 50 95 | jesusg@ifema.es
Social Media MOTORTEC Automechanika Madrid | Teresa Medina | Ana Almendro | - motortec@heyav.com – tel. 91 724 28 32
Twitter @Motortec_AM ; https://twitter.com/Motortec_AM
Facebook @MOTORTEC; https://www.facebook.com/MOTORTEC/
Youtube Motortec Automechanika Madrid; https://www.youtube.com/channel/UC71qvfzmM1ZSMPAYRlTXxlA
https://www.linkedin.com/company/motortecautomechanika
www.ifema.es.es/motortec