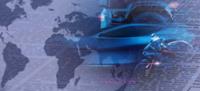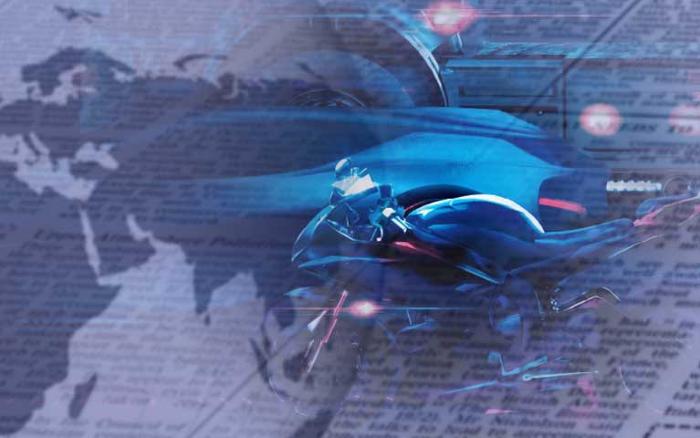 MOTORTEC AUTOMECHANIKA MADRID 2019 presents the digital transformation for service stations
On the 13 March, at 10:45 am, MOTORTEC AUTOMECHANIKA MADRID will host the Conference "The main challenges faced by service stations", by Lafon. The setting for this professional event is the 15th edition of Spain's Leading International Trade Fair for the Automotive Industry, targeting trade visitors from the Iberian Peninsula, Latin America and North Africa, organised by IFEMA, to be held from 13 to 16 March 2019, at Feria de Madrid.
The emergence of new technologies, a new way of understanding business and the digital transformation will be the main focus during the Conference. The new vision of business through digitalisation of its processes and the enjoyment of new experiences for customers or service station users will be discussed.
Within the third block of presentations, conducted by the Director of Bequinor, National Association for Normalisation of Equipment Goods and Industrial Safety, Rosa Sánchez, there will be a presentation of one of the new trends that is already being implemented in the service station sector through marketing companies and major oil companies
The General Director in México and Latin America for Mirane México (a subsidiary of Mirane SAS), René Moreno, will give the presentation "Digitalisation of the user experience in service stations, customer loyalty and new income sources".
René Moreno, after 25 years in the communication technologies and data transmission field, specialises since 2000 in digital signage at points of sale. Following worldwide industry trends, he focuses his projects towards the digitalisation of user experiences, seeking to generate emotions and user receptivity to multimedia messages that will establish emotional connections between brands and their customers. In 2005 he opened the representation in Mexico of Mirane France, which in 2014 became a subsidiary and part of the Madic group in its growth and globalisation. He was a member in 2014 of the founding team of the Mexican Association of Digital Signage, DSMX. He is currently an active member of French Tech Mexico, of the French-Mexican Chamber of Commerce and Industry and he promotes the use of digital communication as a tool for building Internet of Things projects.
Access and participation will be free of charge, prior registration through the website set up by the MOTORTEC AUTOMECHANIKA MADRID organisers.
About Mirane:
French-Mexican company that has become an active and innovative player in the field of digitalisation of user experiences in digital marketing projects, internal communication and training and technological liaison at points of sale and contact. A subsidiary of Mirane SAS created in 1998, it entered the Mexican market through projects such as Bancomer TV by BBVA from 2008 to 2015, VCP Channel with Walmart de Mexico in its Bodega Aurrera network from 2008 to 2014, and currently with corporate clients such as Chedraui, Nadro, Consubanco, Pfizer and the Seismology Institute of the National Autonomous University of Mexico. As a major part of the Madic Group, it works towards integrating the group's technologies and markets for IoT solutions.
Jesús González, Press Officer for MOTORTEC Automechanika Madrid | 34- 91 722 50 95 | jesusg@ifema.es
Social Media MOTORTEC Automechanika Madrid | Teresa Medina | Ana Almendro | - motortec@heyav.com – tel. 91 724 28 32; Twitter Motortec_AM@ ; https://twitter.com/Motortec_AM
Facebook @MOTORTEC; https://www.facebook.com/MOTORTEC/
Youtube Motortec Automechanika Madrid; https://www.youtube.com/channel/UC71qvfzmM1ZSMPAYRlTXxlA
https://www.linkedin.com/company/motortecautomechanika