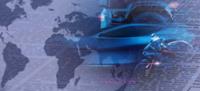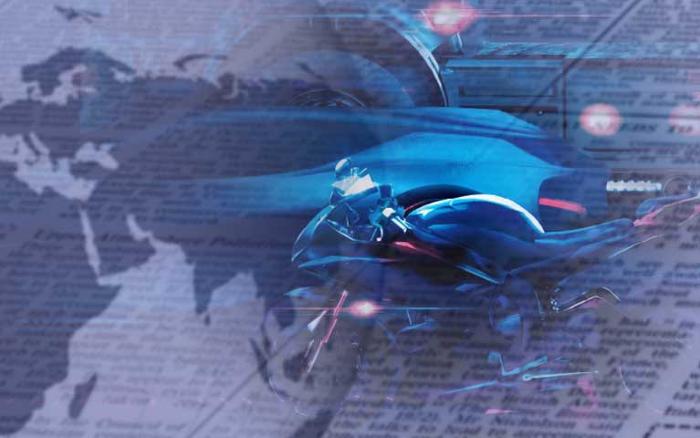 In recent years, the R D i department of Goizper Group is working and innovating in new spray solutions in professional sectors of the Industrial market.
Technology, innovation and robustness are the concepts applied to the new range of sprayers IK MULTI Pro. All of them have been specially designed and manufactured with materials of maximum resistance to be compatible with most chemical agents used in the professional treatments of: Industry , Cleaning and Disinfection, Pest Control, Construction, Automotive and all kinds of industrial ateliers.
Depending on the fields of application and the type of chemical to be sprayed, we offer different solutions:
IK MULTI / MULTI Pro. Application of Acid products
IK ALK. Application of Alkaline products
IK HC. Hydrocarbons oils and petroleum products.
IK FOAM. Generation of dry and durable foam.
IK METAL. Oils and solvents.
IK FOOD. Feeding. Food compatibility certification.
IK sprayers are a professional tool that meets the most demanding expectations of performance, durability, efficiency and safety in your work.
We invite you to meet our sprayers at the next fair:
MOTORTEC - AUTOMECHANIKA - Madrid, 13 to 16 March 2019.
IFEMA Hall 2 - Stand 2D08
More information:
www.iksprayers.com - T.: 943 786 000 - iksprayers@goizper.com
About GOIZPER GROUP.
GOIZPER Group was established in Antzuola (Guipúzcoa) in 1959.
The growth experienced, throughout these 60 years of history, has become a Group structured around different businesses that develop their activity in facilities of over 35,000m2 and with an international presence through 18 own branches in the 5 continents
Goizper Spraying: Experts in design, manufacture and marketing of manual sprayers for treatments in Agriculture, Gardening, Industrial, Public Health and Animal Health.
Goizper Biotechnology: Specialists in research, development and advanced formulation of effective and sustainable solutions to the problems of crop pests, environmental health and food, respecting the environment.
Goizper Industrial. Technological leader in industrial power transmission and automation solutions for various application sectors: metal stamping, automotive, aeronautics, packaging, rubber, welding, marine sector, etc.