Our restaurants
Get to know the restaurants, cafés and food trucks of international food and drink that you will find at IFEMA MADRID.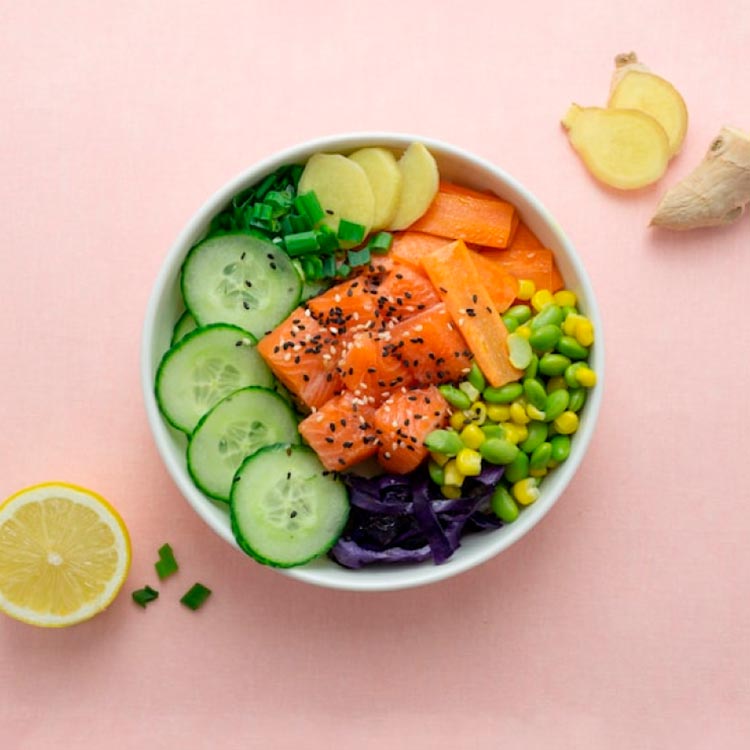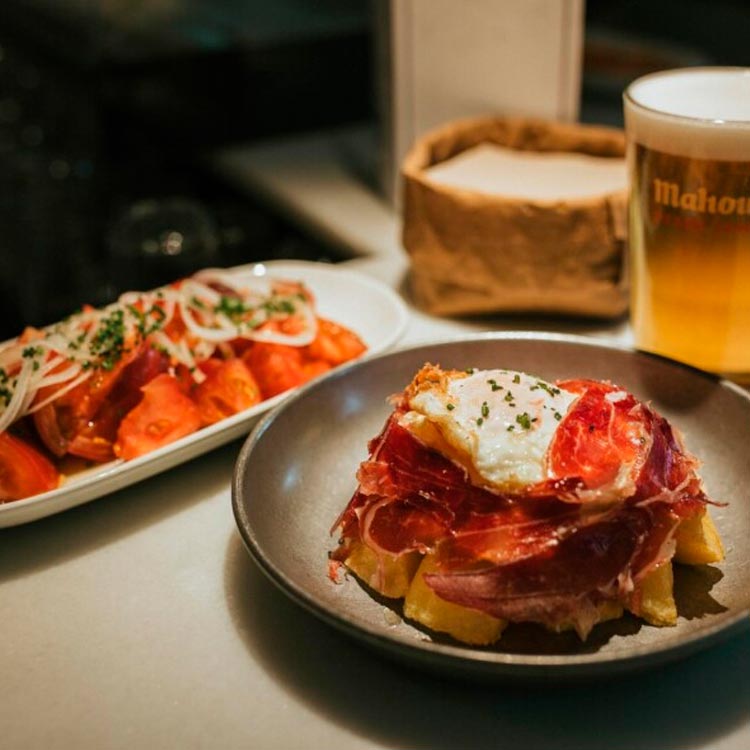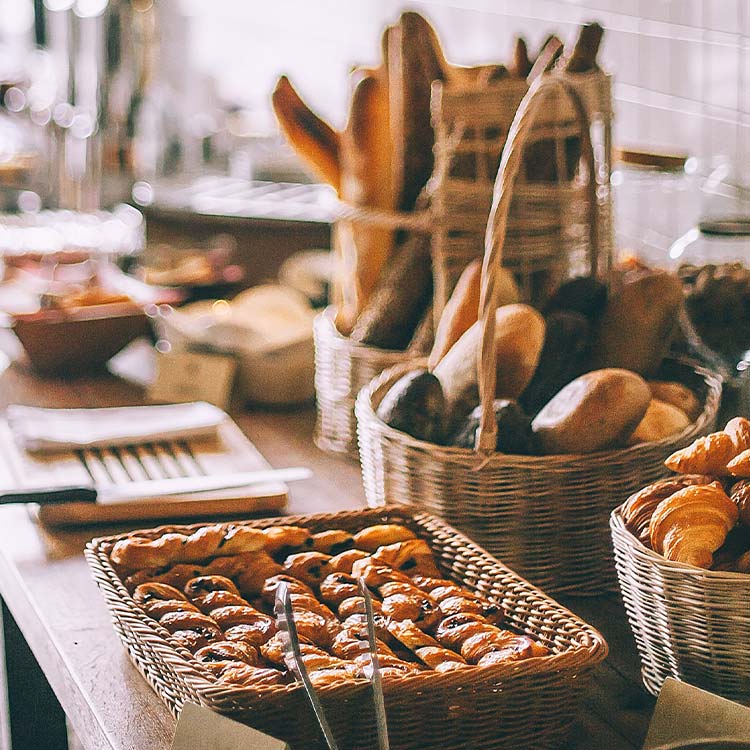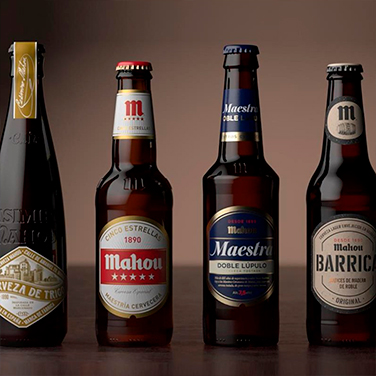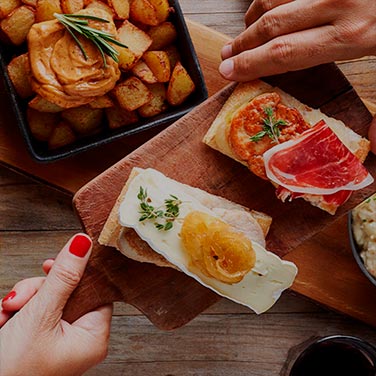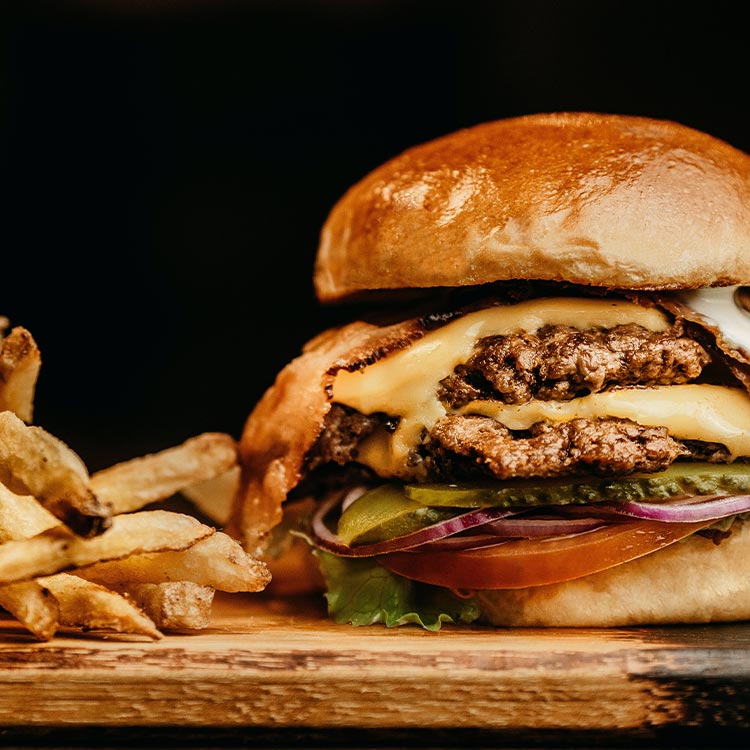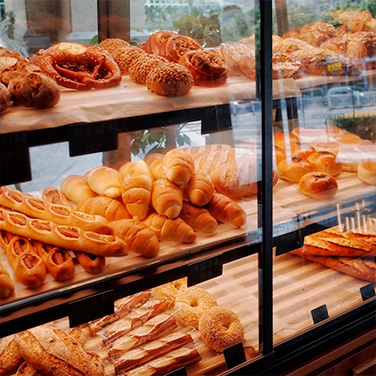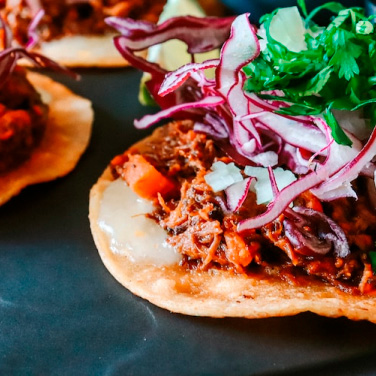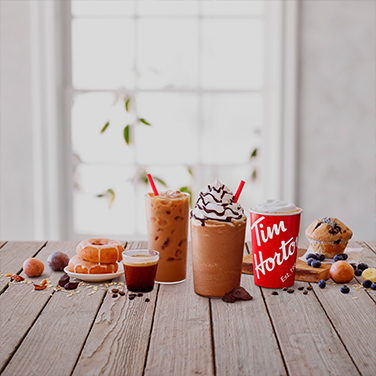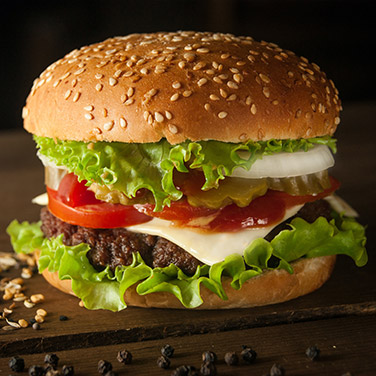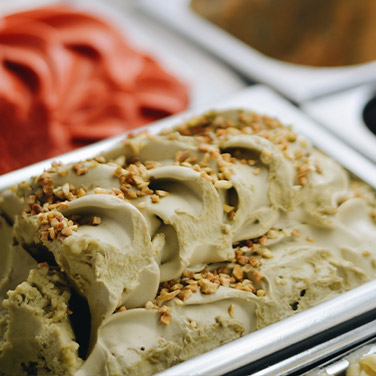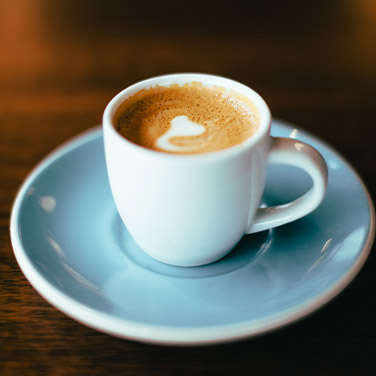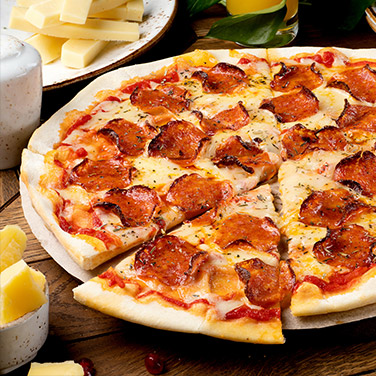 The best evening at IFEMA MADRID
In this edition, we invite you to enjoy the live music of Pop Boulevar and Carrasquitos, to close the day surrounded by music, tapas and drinks in the Central Square.
15/09 from 18:00 to 20:00h - Pop Boulevard
Day 16/09 from 17:00 a 18:30h - Carrasquitos
You can't miss them!