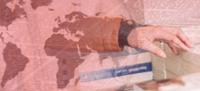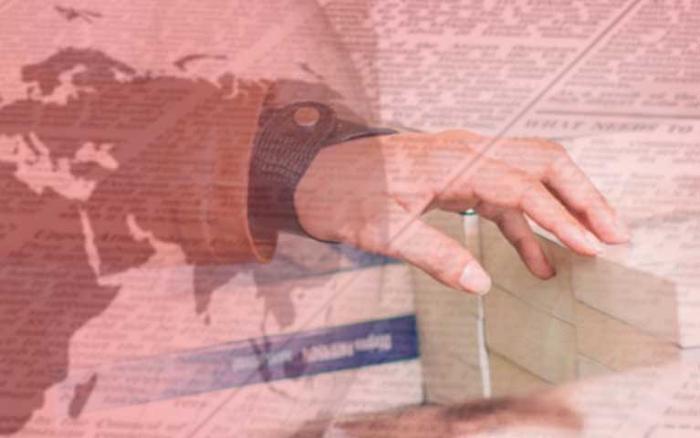 Artificial intelligence, sustainability and new business models in publishing to be debated at LIBER 2023
LIBER will be held from 4 to 6 October at the Recinto Ferial de Madrid.
Meetings, workshops, conferences and presentations of outstanding professional content will feature in the Programme of Activities presented this year by LIBER 23, International Book Fair, organised by IFEMA MADRID and promoted by the Spanish Federation of Publishers' Guilds -FGEE-, to be held from 4 to 6 October at the Madrid trade fair centre. Over the three days of the Fair, more than 50 sessions will bring together leading experts from the institutional and business spheres linked to the publishing sector.
Among the key topics of this year's event, and in parallel to the emergence of artificial intelligence in the production of content, the programme will address the effects that this technology may have on the book sector in areas such as editorial translation, the world of the audiobook, intellectual property and the effects on the book chain. There will also be a workshop on how to implement this technology in publishing production processes.
Another important issue at the Liber Professional Conference will be environmental sustainability in the book chain, with the challenge of reducing the carbon footprint. In this area, there will be various round tables on how to move towards a "Nature positive" planet in the book value chain, and discussions will be held on the Community Regulation on Deforestation, inks and the environment, and sustainable multi-format books, among other topics.
Book business and marketing models, international collaboration between publishers, new forms of promotion to reach readers in different international markets will also play a special role in this programme, as will the sessions dedicated to the promotion of reading and the plans underway in Spain and in Latin American countries, including Argentina's National Reading Plan.
In addition, Poland, Guest of Honour at LIBER 2023, has organised a professional programme of presentations and debates aimed at sharing views and experiences with professionals from the Spanish and Latin American book sector, which will deal with the development of children's literature, bookstart programmes, the new phenomena of the book market in the country, and will take a look at new Polish books for adults and Polish literature in Spanish, among other contents.