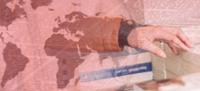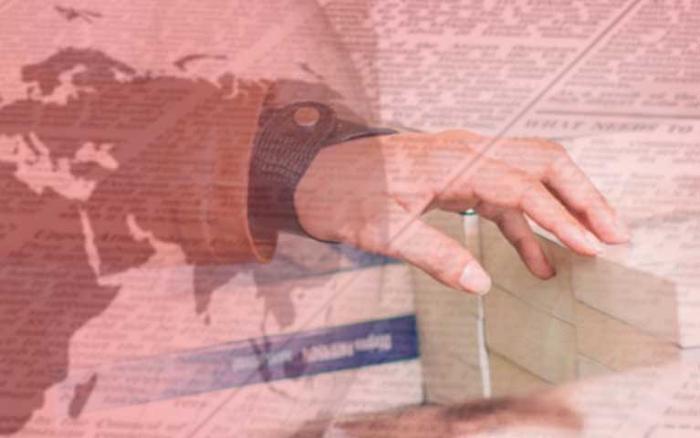 Oleiros Council Municipal Libraries System, Liber Prize 2017
For actions to promote reading in public libraries.

Liber 2017 (International Spanish Language Book Fair) has awarded the prize for the promotion of reading in public libraries to the Municipal Library System run by Oleiros Council (La Coruña). The Board of Directors of the FGEE (Federation of Spanish Publishers' Guilds) wants this prize to acknowledge "their intense dedication full of activities in an urban centre and in a more disperse population", as well as the provision to the population of more than four hundred reading posts and bibliographical resources well above the national average
This prize will be awarded on 5 October in the Real Fábrica de Tapices in Madrid as part of the the activities of LIBER, which this year is being organised by IFEMA.
Oleiros Council's Municipal Library System comprises the Rialeda Central Library, located in Perillo, and six auxiliary libraries located in Santa Cruz, Oleiros, Mera, Dorneda, Nós and Lorbé, attended by 15 workers. The Oleiros library system has set itself the aim of attracting all type of people to reading, by constantly planning activities for both children and the elderly. One of them, "Story Hour", has been held continuously since 1997. They also pride themselves on their cherished bibliographic collection, with an average of 4.3 books per person.
The librarians also place a great importance on the use of new technologies. They use social networks and the internet to encourage reading, from their blog (Bibliotecas Oleiros) to their website, via Twitter, to the radio, where they have a programme.
The prize has previously been awarded to the province of Barcelona (2016), the municipal public library of Arroyo de Miel, Benalmadena, Malaga (2015) and the Cartagena network of municipal libraries in Murcia (2014).
At the same event in October, the Liber Prize for Promoting Reading in the Media will be awarded to La Nueva España from Oviedo for its excellent cultural supplement and the prize for the best audiovisual adaptation of a literary work will be awarded to the film A Monster Calls, directed by Juan Antonio Bayona and based on the eponymous novel by Patrick Ness.
In addition to these awards, Liber - the most important professional fair for the Spanish language book industry, which will take place from 4 to 6 October in the Madrid exhibition centre - will present other awards, still to be decided, for the best bookshop in Spain, the most outstanding Hispanic-American author and the achievements of a publisher in the world of books will also be honoured, all of whose names will be announced soon.