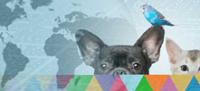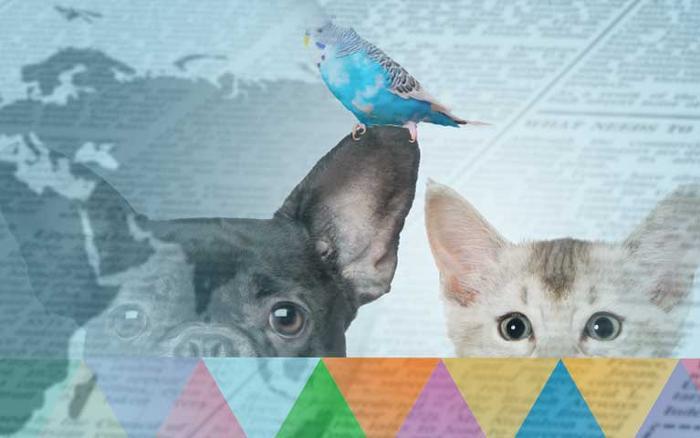 IBERZOO+PROPET LIVE CONNECT has launched!
IBERZOO+PROPET LIVE Connect will be held from the 17 to 19 June, in an exclusively digital edition
The IBERZOO+PROPET LIVE CONNECT platform will remain active throughout the year in order to keep the pet professional community in touch and to become a meeting point for the sector
The main trade fair activities such as the VetMadrid Congress (AMVAC), the AEDPAC Forum, the innovation gallery, the Empleo Vet Classroom and dog grooming workshops, among others, can be followed on the platform
Register on IBERZOO+PROPET LIVEConnect by clicking here.
IBERZOO+PROPET, the Pet Industry International Trade Fair organised by IFEMA MADRID and sponsored by AMVAC and AEDPAC, will be holding its event in exclusively digital format from the 17 to 19 June 2021. To this end it is launching IBERZOO+PROPET LIVE CONNECT, the digital platform that will host the trade fair and the various conferences and projects for this edition, and which will be the main meeting point for pet sector professionals throughout the 365 days of the year.
In the words of Eduardo López-Puertas, general director of IFEMA MADRID, "IBERZOO+PROPET LIVE CONNECT is the digital platform that we have developed to encourage business relations and to delve into the knowledge and innovation of a sector that is in full expansion mode. This special edition is also a step forward in the work carried out by IFEMA MADRID to materialise the digital transformation process that it is undertaking. This is an initiative that will allow us to place technology at the service of the industries, making them participants in a digital environment that will allow them, in an exceptional year, to keep their professional activity alive until we can link it to the in-person fair in March 2022".
On the other hand, Pedro Ruf, president of AMVAC, invites all sector professionals to "this environment that is shared by veterinarians, professionals in the pet sector, manufacturers and distributors. IBERZOO+LIVE CONNECT is a meeting point where we can stay up to date on the news and events and keep open communication lines between purchasers and vendors. It is necessary now more than ever to not lose contact with the sector".
Adolfo Santa-Olalla, president of AEDPAC, thanks the sector for its support during this difficult situation. "This support has made it possible for us to hold the event digitally, through IBERZOO+LIVE CONNECT, a new, innovative and interesting platform that is going to bring together a large community and provide added value for exhibitor companies. LIVE CONNECT is here to stay, it will be an addition to the physical trade fair, a benchmark in Southern Europe, that will be held early next year. Everyone's collaboration has led this platform to becoming number 1 in pet care content in Spain".