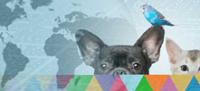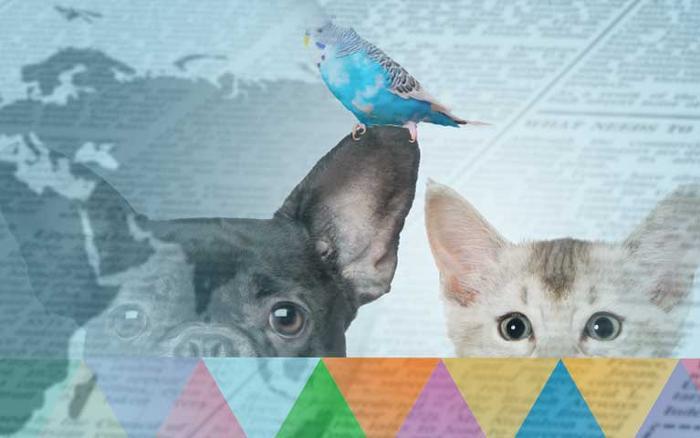 Dinbeat UNO and Yow Up! winners of the 2022 Innoval for Pets Awards at IBERZOO+PROPET
Dinbeat UNO's multiparameter harness won the award in the Veterinary category, while Yow Up! natural yogurt with prebiotics for animals won in the Business category.
The IBERZOO+PROPET, International Trade Fair for Petcare Professionals, organised by IFEMA MADRID and promoted by AMVAC and AEDPAC, has announced the winners of the Innoval for Pets Awards, a central part of the event, developed in partnership with the benchmark communications company in the animal health sector, Grupo Asís.
The awards will be presented during the Sector Afternoon at IBERZOO+ PROPET. They were created to highlight the special value of companies that have developed the most innovative products in two different categories: veterinary products and food products or services or accessories.
Focused on promoting the development and marketing of petcare services and products, IBERZOO+PROPET presents these awards with the aim of boosting the projection of innovation in this sector.
The Adjudication Committee which determined the winners was comprised of a technical panel chosen by the organisation from among professionals and representatives from the petcare sector. The winner in the Veterinary category is the multiparameter harness which enables wireless real-time monitoring of vital signs without sedation, presented by the company Dinbeat UNO, while the winner in the Business category is the fat-free, lactose-free and sugar-free natural yogurt with prebiotics for animals, from the brand Yow Up! Both products will be on show during the course of IBERZOO+ PROPET.
Get all the information on IBERZOO+ PROPET, taking place from 10 to 12 March 2022 at the IFEMA MADRID exhibition centre, at this link.