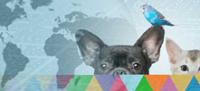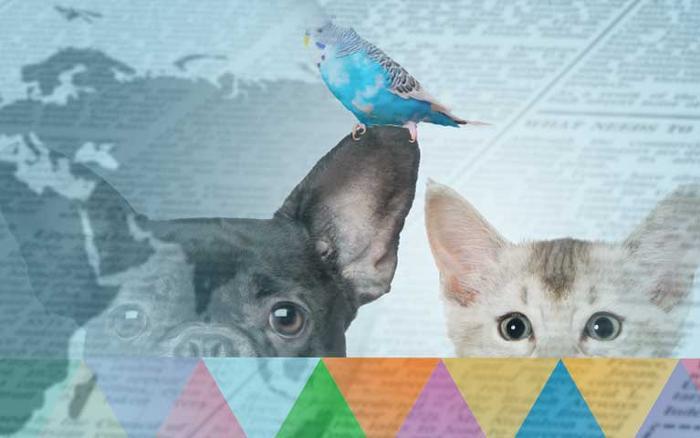 NEW SCHESIR DRY FOR STERILIZED CATS, TOGETHER WITH A RESTYLING OF THE LINE.
Schesir enlarges its Dry line with a new reference for "Sterilized Cats".
The new launched is a reference "rich in fish" for sterilized cats, available in 1.5kg and 10kg bag that goes supporting the existing references "rich in chicken" and "with ham", really appreciated by customers.
The quality and characteristics of the new recipe are always the same.
All Schesir Dry Line products are produced:
• with natural ingredients, more vitamins and minerals
• free of colorings and added preservatives
• easily digestible
• with ingredients with a prebiotic action
• with brewer's yeast and biotin to maintain the well-being of hair and skin
• with Omega 3 and Omega 6 in the right relationship
• integrated with a special blend of extracts of aromatic plants with synergistic antioxidant activity - well identified on the front of each bag by the new "EXTRACTS WITH ANTIOXIDANT ACTION" - which defends cells from free radicals, allowing to fight cellular aging.
www.schesir.com