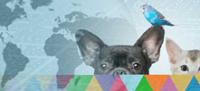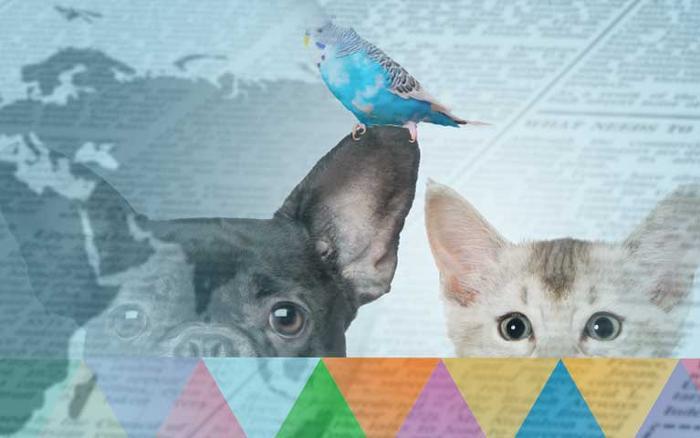 The IBERZOO+PROPET trade fair exceeds 80% of the space contracted for its upcoming 2022 edition
The benchmark event for Pet Professionals in Spain will bring together, on the 10, 11 and 12 March, all of the new industry elements, products, accessories and services.
IBERZOO+PROPET, the Pet Industry International Trade Fair, organised by IFEMA MADRID and sponsored by AMVAC and AEDPAC, which will take place in March 2022, is preparing the last details for the long-awaited upcoming event, where 80% of the trade fair space is already taken, with exhibitors such as Affinity, Animal Store, Aqualantis , Boehringer, Comrimak, Cotecnica, Dingonatura, Distrivet, Elanco, Fujifilm, Gosbi, Grupo GePork, Hills, MSD, Pisciber, Royal Canin, Visan among others.
This data confirms the feelings perceived by the sector. With eyes on the upcoming edition, there is great excitement to again reconnect with the main business platform for Pet Professionals in Spain.
This trade fair, which is also raising high expectations on marketing results, will be offering an extensive and interesting programme of activities to prove the industry's business development.
This programme will offer different activities for professionals, as well as training, among which are dynamic activities to promote quality employment, by Empleo Vet and AMVAC; the 4th edition of the AEDPAC Forum, as a meeting point for discussion on the industrial, business and marketing activity of the Pet Sector in Spain, which will take place inside the Hall, as in previous editions; the 39th Annual Congress organised by AMVAC on Medicine and Surgery for geriatric animals; or the conferences and workshops on dog grooming and animal health and care by Artero and Procan.
In addition to these activities, once again we will see the traditional Industry Afternoon, with Awards given to major celebrities, companies or institutions involved in animal health and welfare.
IBERZOO+PROPET LIVEConnect
Alongside the trade fair, the digital platform IBERZOO+PROPET LIVEConnect will be working to connect professionals from all over the world. This community, which started out during the last edition, has become established as the area to share experiences, knowledge or build business synergies among members of this Pet Professional industry. This will be the meeting point for all members and participants in IBERZOO+ PROPET.
You will find all of the information on IBERZOO+PROPET that will be held from the 10 to 12 March 2022 at the IFEMA MADRID exhibition centre at this link.